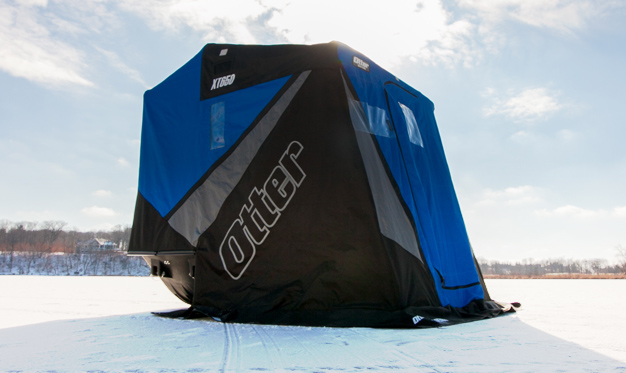 Fish out of a top of the line 2018 Sno Bear! The Sno Bear allows you to fish the most remote untouched areas of the lakes. Your guide will take you out to some of the best fishing spots. We will be targeting multiple species of fish on your guided trip. If you are renting a sleeper ice shack from us or another outfitter we can pick you up at your ice house.  We provide the bait, rods, electronics and many years of memories. The customer will need to pack a lunch and bring snacks and beverages.
Prices per Guided Trip : Up to 6 people
Half Day
Full Day
$400
$600
Book NOW with the form below!