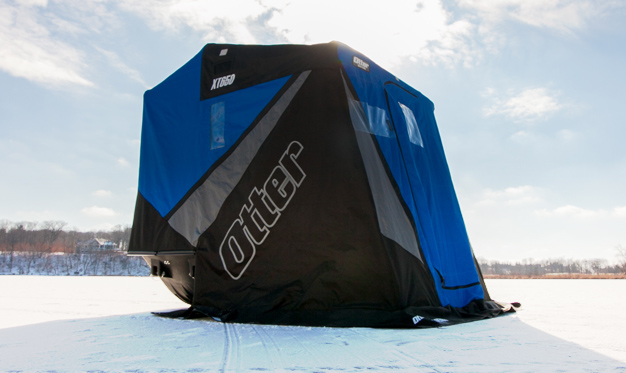 Fish out of a heated portable otter fish house. Your guide will take you out to some of the best fishing spots. The customer will need to pack a lunch and bring snacks and beverages.
Prices per Person are as follows :
Half Day
Full Day
$40
$80
Book NOW with the form below!