The time sure goes fast when you are on Upper Red Lake (120,000) Acres (48,000) Acres that falls under the Jurisdiction of the State of Minnesota. We have been covering around (20,000) of these acres of frozen hard water with our 5 sleeper wheel houses and the Sno Bear. I would say the Sno bear caught around 200 walleyes in about 20 hours it was hole hoping with a few guided outings. Its just an amazing machine 2ft wide cracks ice heaves nothing stops this machine from going to the remote fishing areas of the lake. Maybe next season we will start doing Sno Bear Rentals as an extra option for customers. We had some extremely cold temperatures the last few days and now we have a nice warm up Friday into the weekend. It sure will feel nice to get out and do some hole hopping outside of the Sno Bear and the Ice House Rentals. We still offer 50% off Monday – Wednesday nights. Propane usage should cut down significantly this week. It seems everyday I was filling the pick up box full of empty propane tanks and gas cans.  I fill them up every morning at North Country Store in Waskish. They tend to have some good coffee on the -20 degree days helps warm a guy up.
As far as fishing goes it seems the 2 night rentals are catching 20-30 walleyes and the 3 night rentals are getting close to that 40 walleye mark. If we need to move a house we make every effort we can. Usually its the 3 night rentals that have more of a option to move. We have not had to do many moves while customers are in the rentals as they keep catching. We have found fish out 9-7 miles and found fish 1-3 miles. More jumbo perch have been caught out in the 13-14 ft of water areas mixed in with walleyes. Most walleyes have been in that 15.5-18 inch range. Every once and awhile we have a customer catch a pike. Pink and Golds have been the go to lures. I would say 75% off the time in the sleeper houses the fish have been caught on set lines. One customer had a camera down while jigging and he jigged the walleye darted. Then the other houses have been getting a few while jigging. The Sno Bear Outings customers are jigging most of the time. We tend to find very active fish while fishing in the Sno Bear. The wheel houses tend to have a better bite during low light hours. We try to get our sno bear outings in during the hours of 10-3 this way customers can get back to the rental houses before the bite picks up in them. Pictures posted below are from three guys on the last sno bear outing.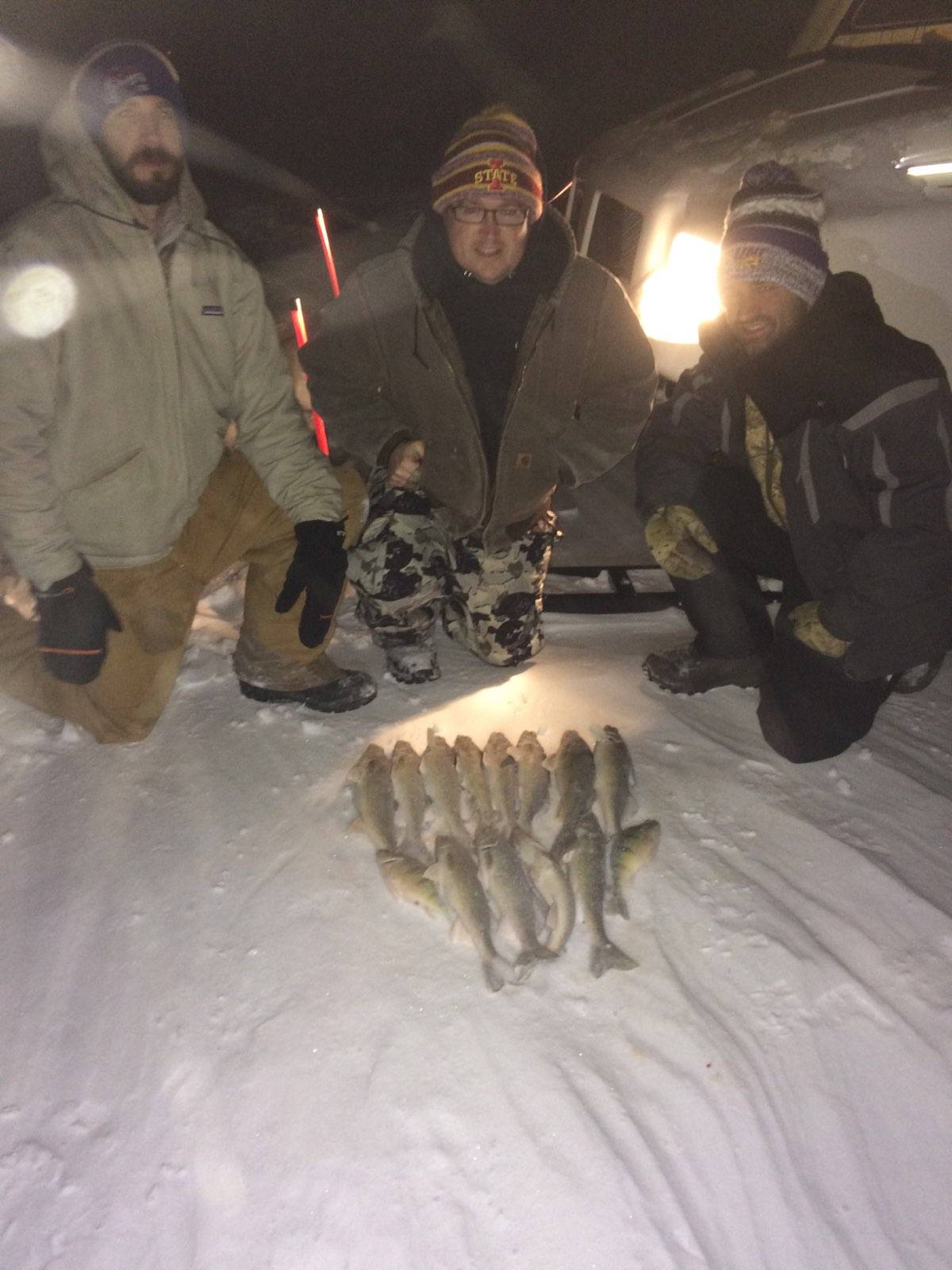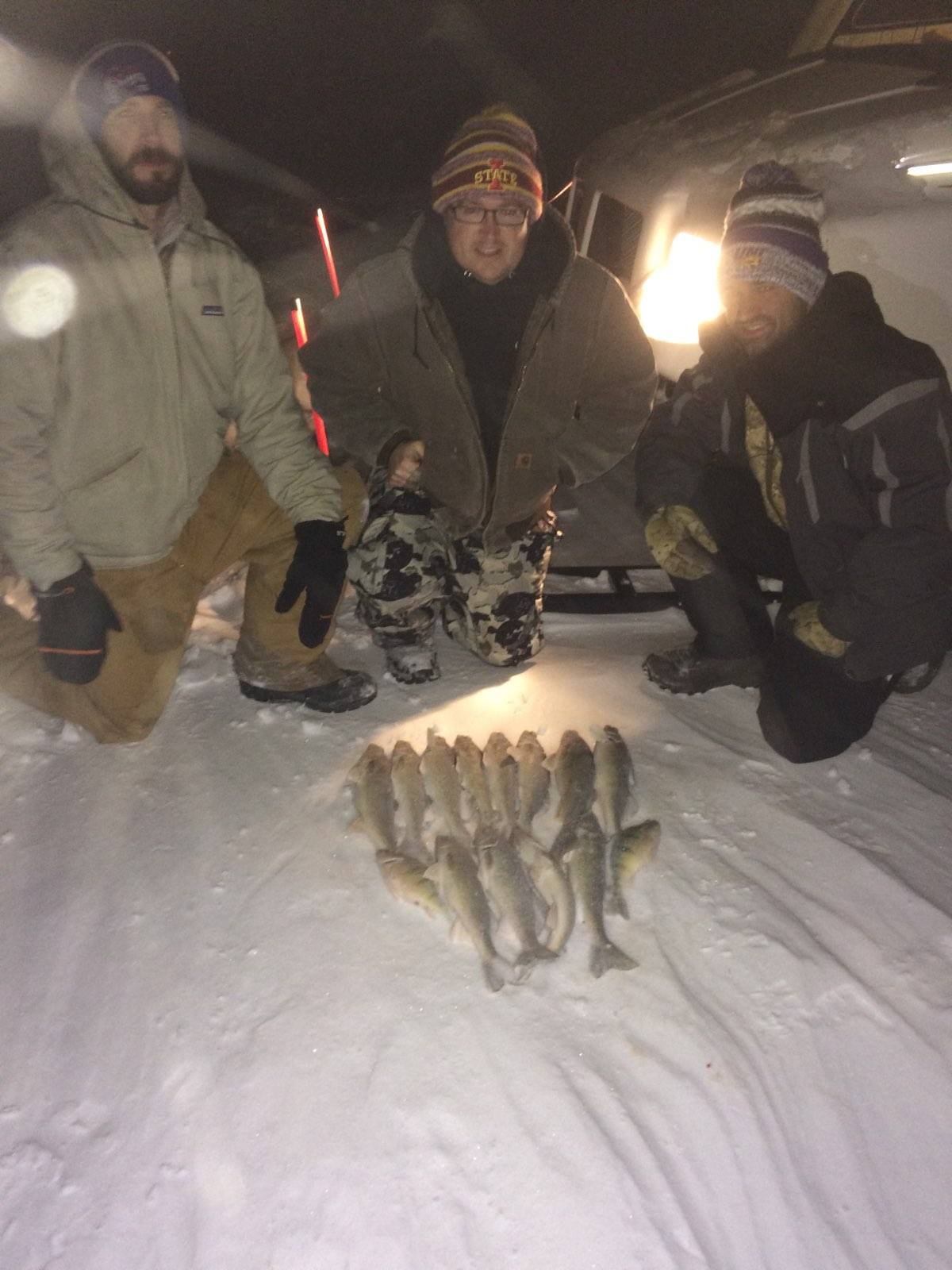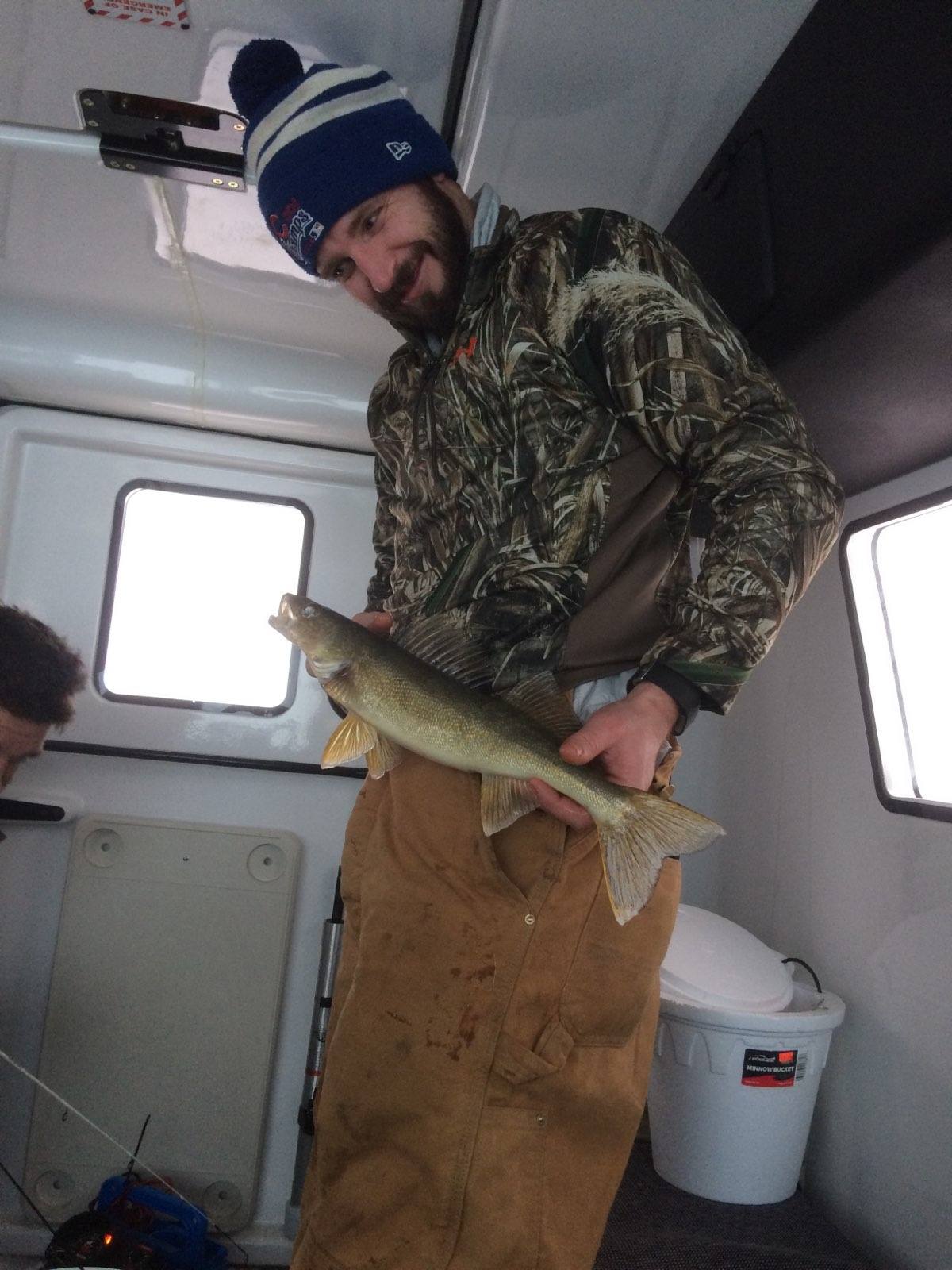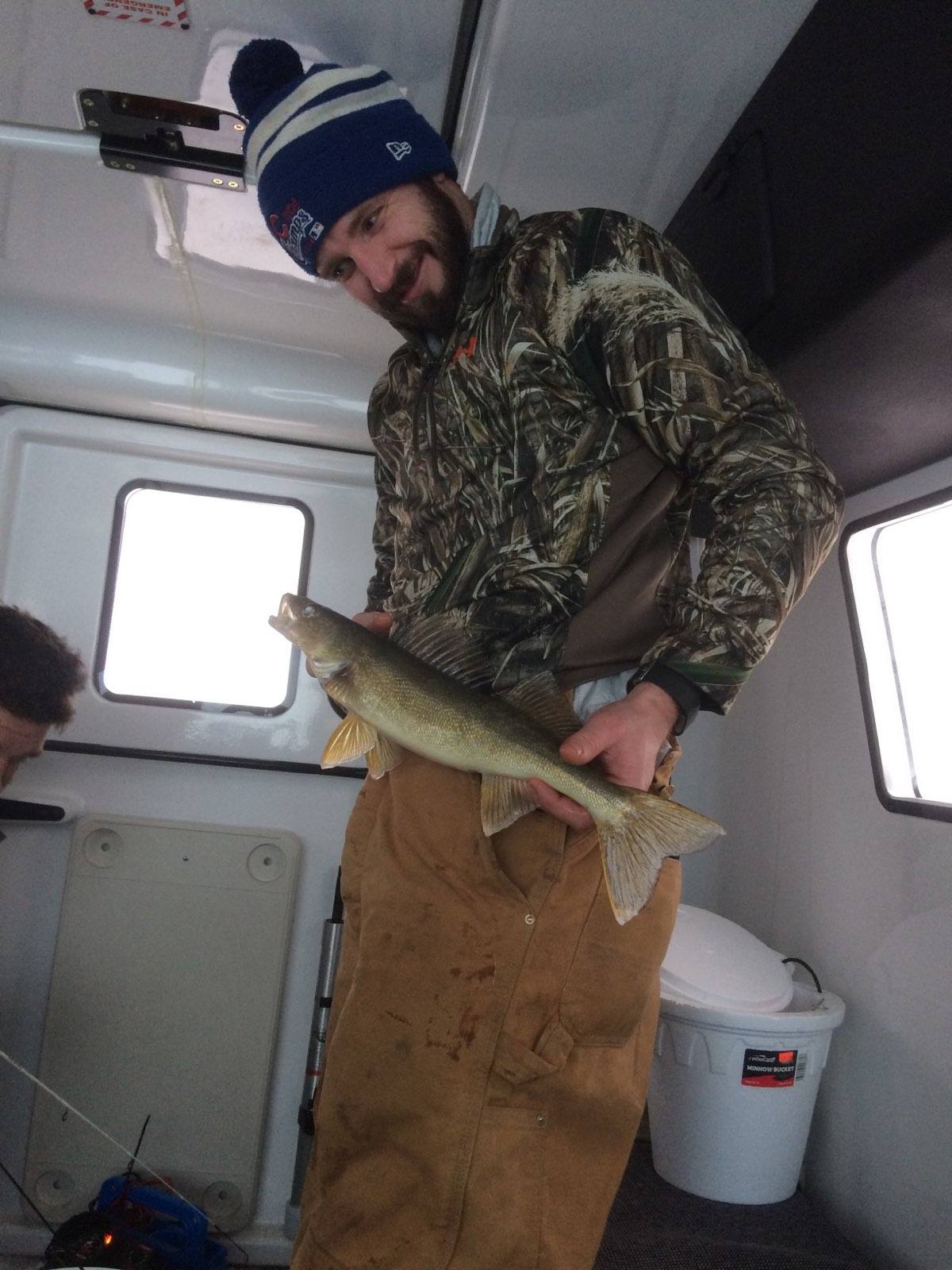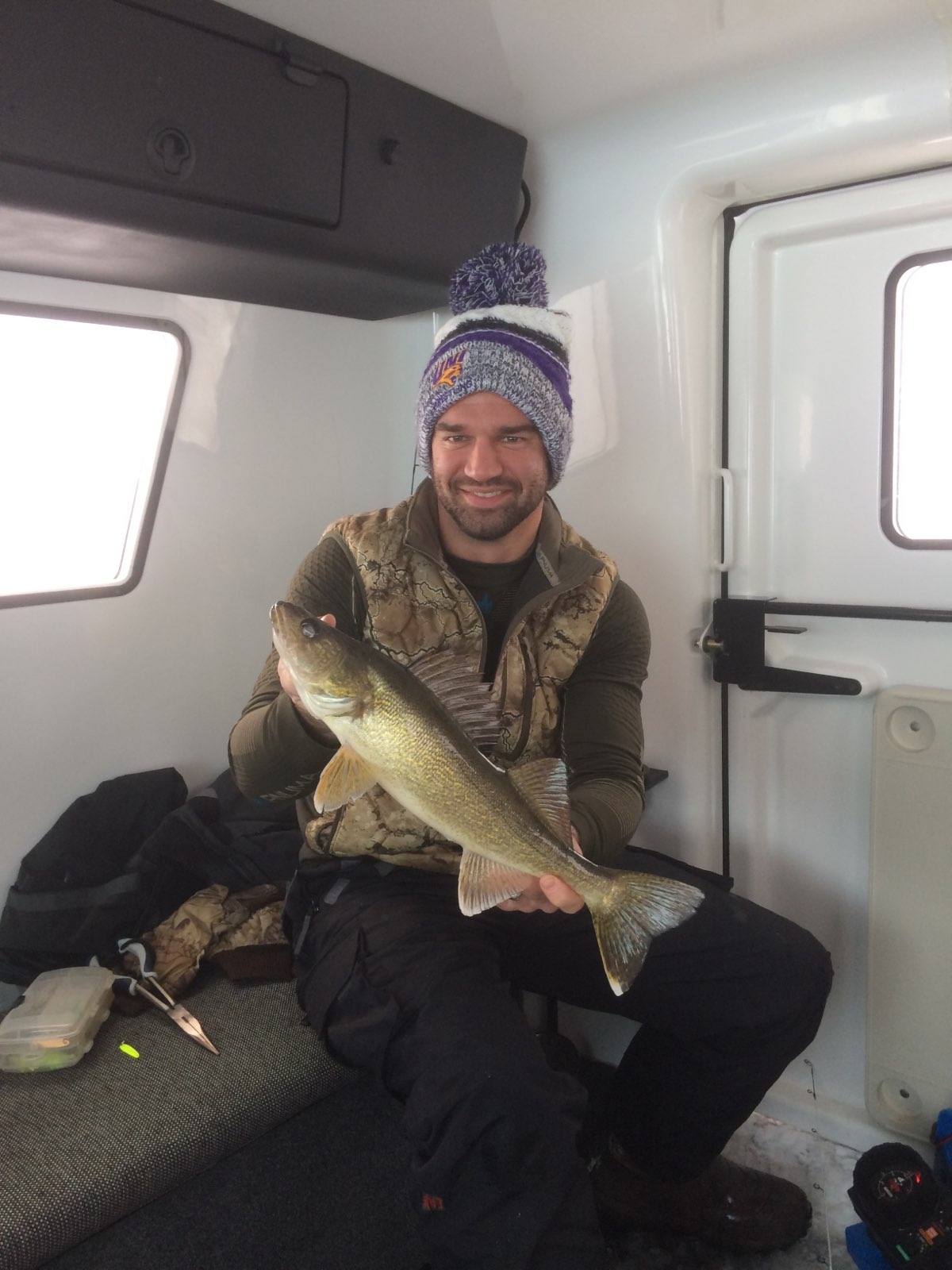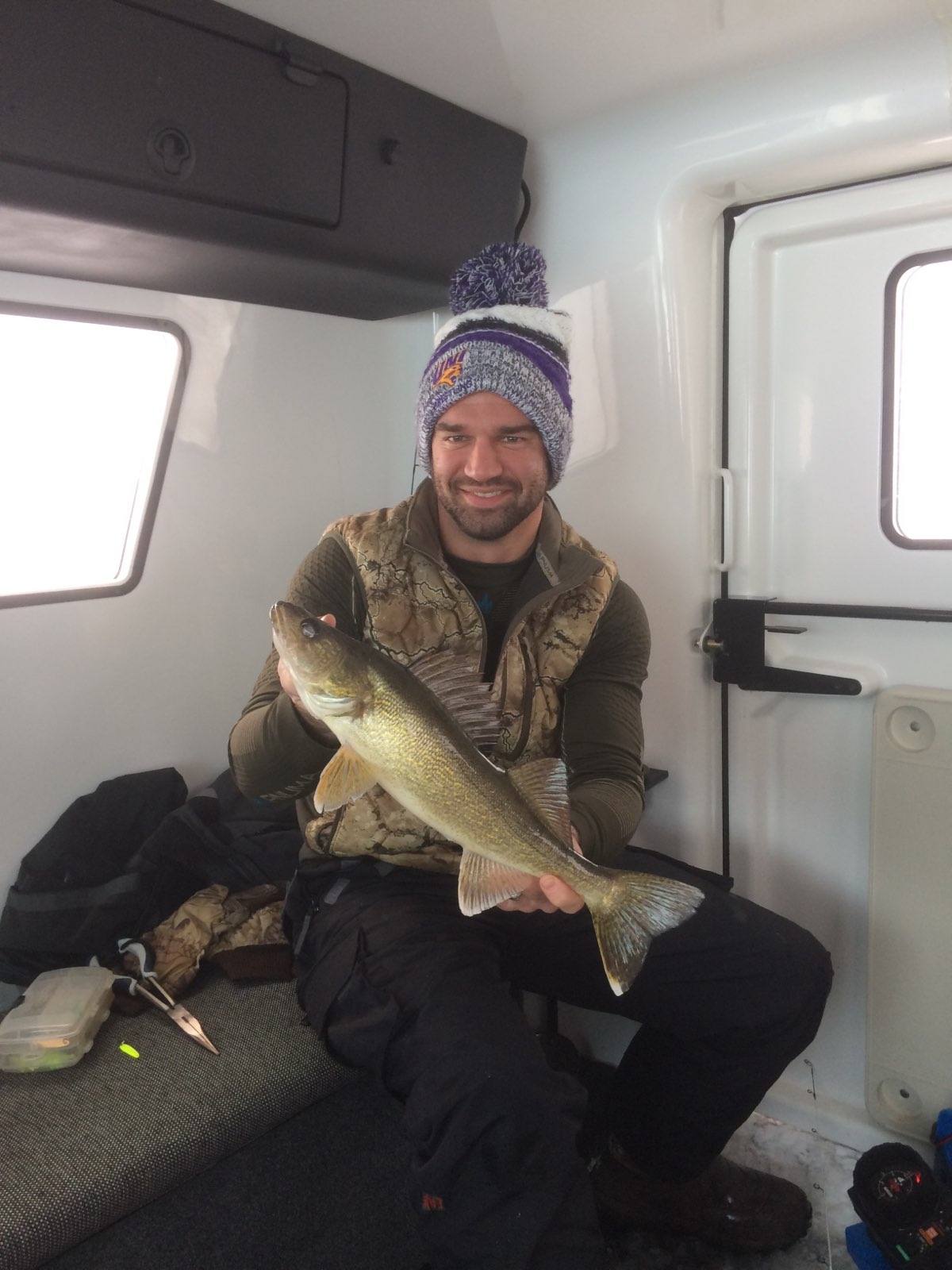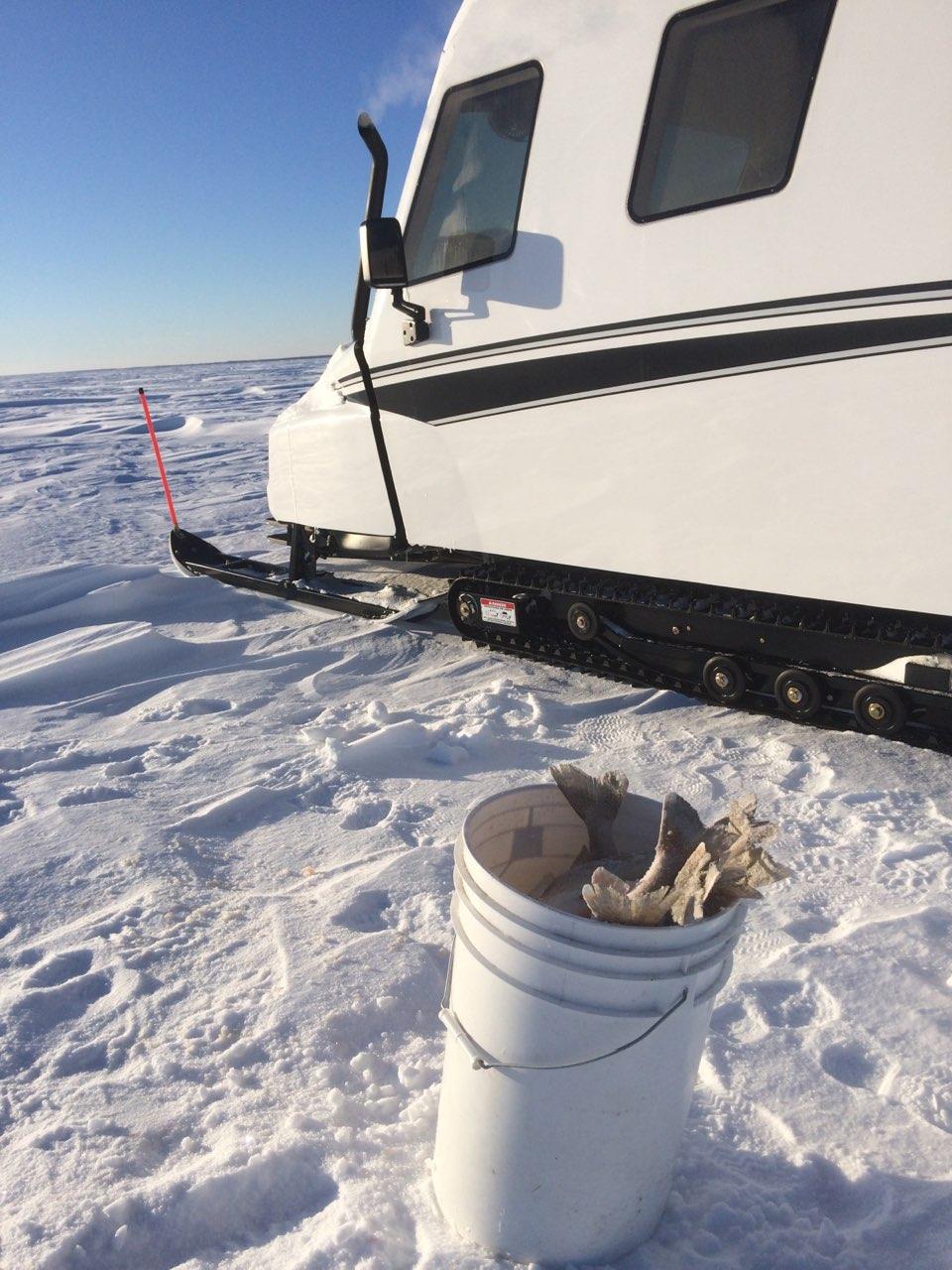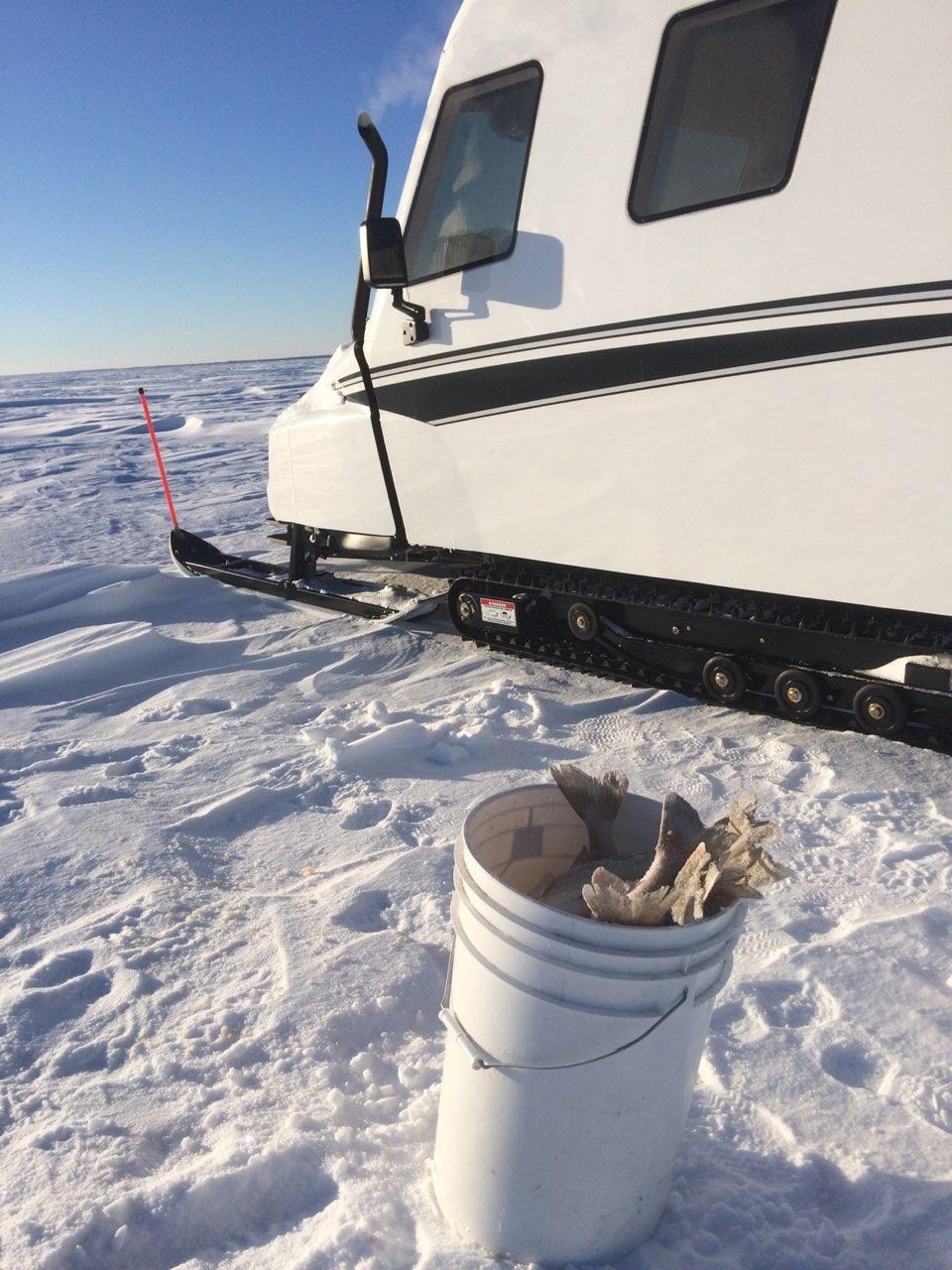 https://chartered-rentals.com/wp-content/uploads/2013/10/chartered-rentals-logo.png
0
0
CharteredRentals
https://chartered-rentals.com/wp-content/uploads/2013/10/chartered-rentals-logo.png
CharteredRentals
2018-01-17 18:47:48
2018-01-17 18:48:28
1/17/2018 Fishing has been good!