Now that walleye season is done on Leech Lake we are going to be setting up the sleeper houses in Perch territory! The Sno bear will be shuttling groups out to Tullibee areas, white fish areas, Crappie areas, and blue gill producing areas. We have the option now to take the Sno Bear down some remote snowmobile trails and get on some lakes tucked deep back in the woods! We are seeing some big crappies on Leech in some remote areas! The pan fish bite is going to be on fire! Last weekend travel off our plowed road was near impossible even with chains. We will be using our plow truck to plow spots for people with there own wheel houses out of Trappers Landing. We plan on plowing a road into Miller Bay and setting up for the big perch migration out of the deeper basins in the lake into the bays.
I have been tipping tungsten jigs with Northland plastic Impulse MayFly larvae pink and white. See picture below. I have also been using the the VMC tungsten wax tail jigs 1/16th ounce jigs. These jigs have been working for Perch, Crappies, and Blue gills. Wax worms and red spikes have been working also. The plastics have been more efficient. Plastics are out lasting wax worms 10/1. Fishing the smaller lakes the schools of crappies and blue gills hole hopping with this nice weather is a must. Two guys can hole hop and catch some nice numbers of fish and sort out the keepers much faster. Every 5th hole while hopping we have been finding massive schools of fish that fill up the water column from 3ft on up to 13ft off the bottom. While hole hopping we are working as a team. Sometimes even tag teaming the same water column. One guy is unhooking his fish while the other guy sets the hook on a fish in the same hole. While on these schools the key has been to drop your bait down below the school and play keep away all the way up to about 10ft off the bottom and pause watch your rod tip and the slightest lift on the rod tip or twitch set the hook. We have been releasing the crappies over 12.5 inches. My friend David Baxley and his boy came up to fish last weekend and his boy Brock hooked into a 14.5 inch crappie at 4 years old! Talk about some excitement in the Sno Bear. The pan fish bite has been better when the sun is out.
Pictured below my last walleye for the season that I caught while in the wheel house measured 26 inches. The Mayfly hatch the last two weeks caused a slow walleye bite along with the fresh water shrimp. For those of you who are just looking to get a room and doing some guided outings I highly suggest using Trappers Landing on Leech they have some nice rooms and outfit you with extra fishing gear if needed. We can shuttle you out in the Sno Bear at a discounted price if you do not want to do the whole Sno Bear Package and would prefer to just fish portables. Here is a link to a video of some walleye fishing we did on Upper Red Lake.
Pictures below are from the last week in the Leech Lake area!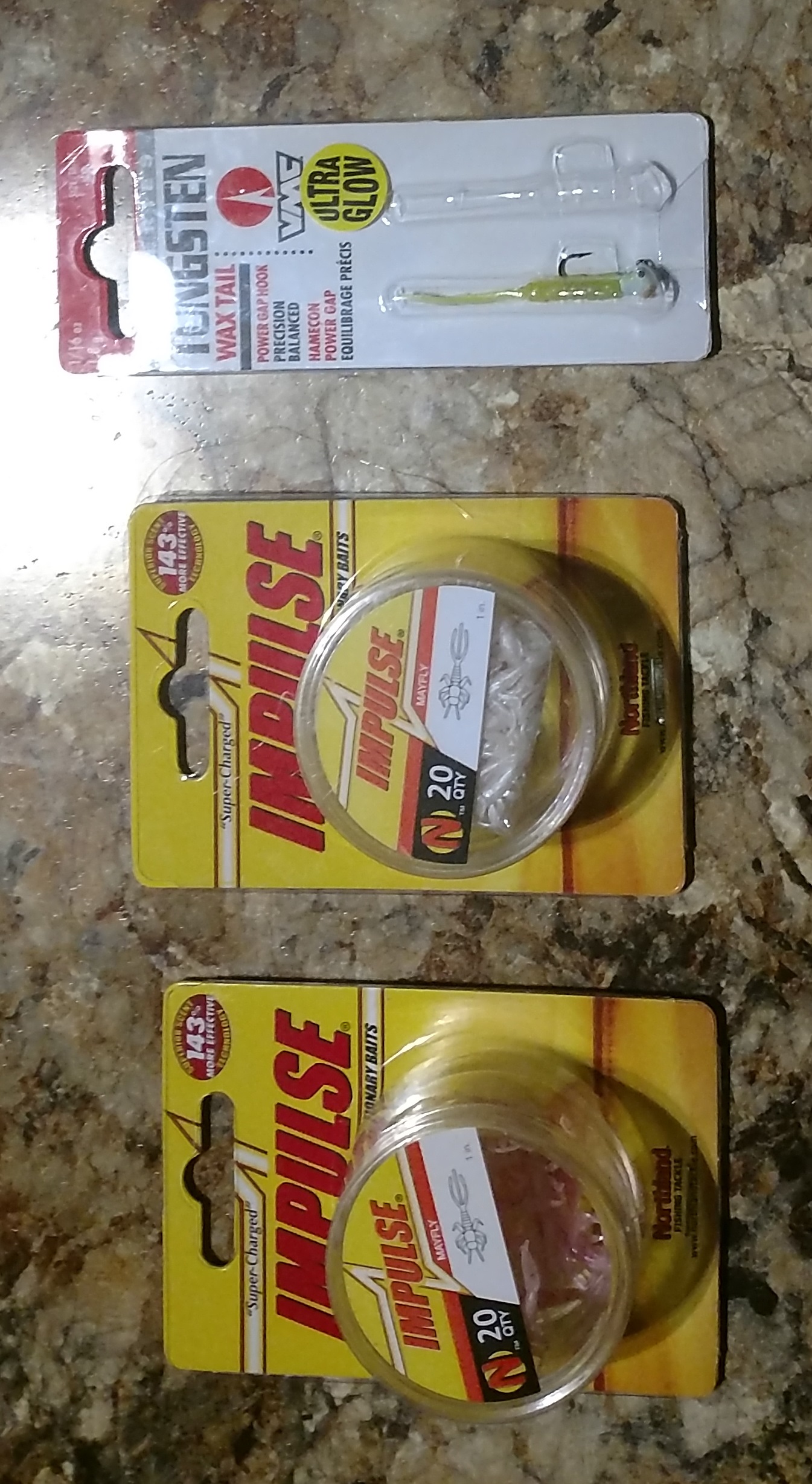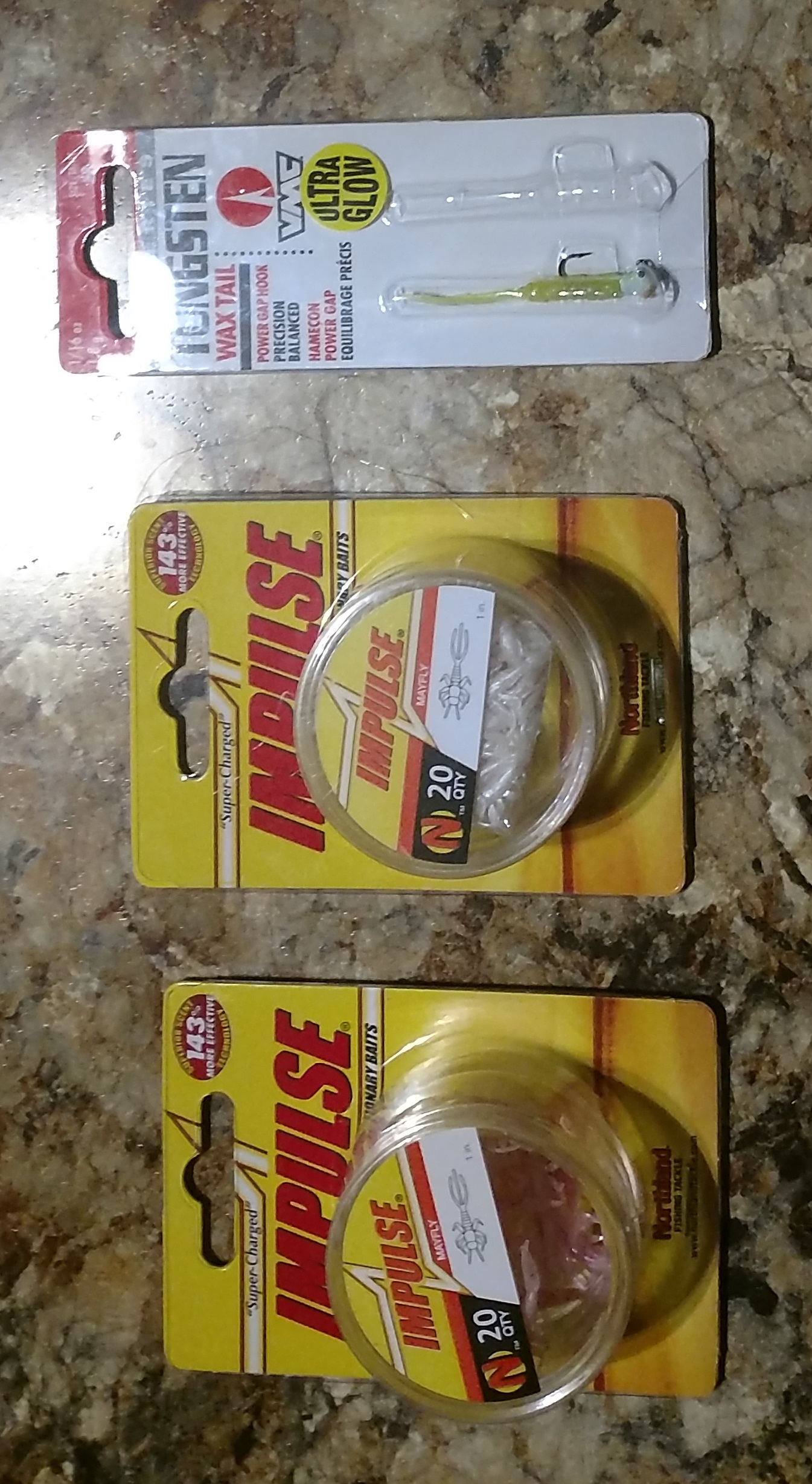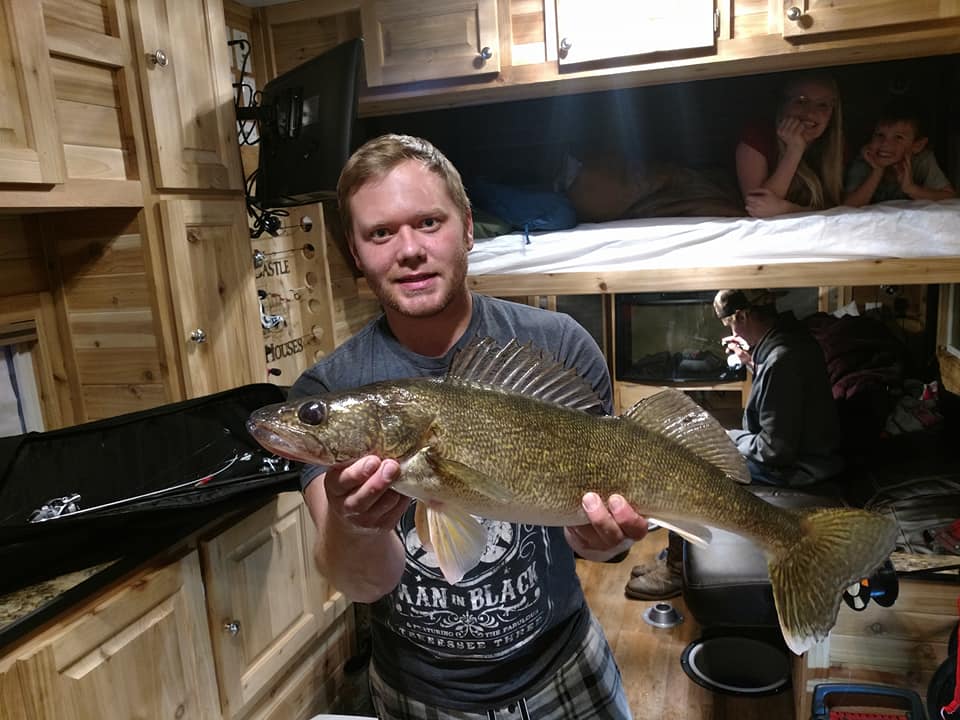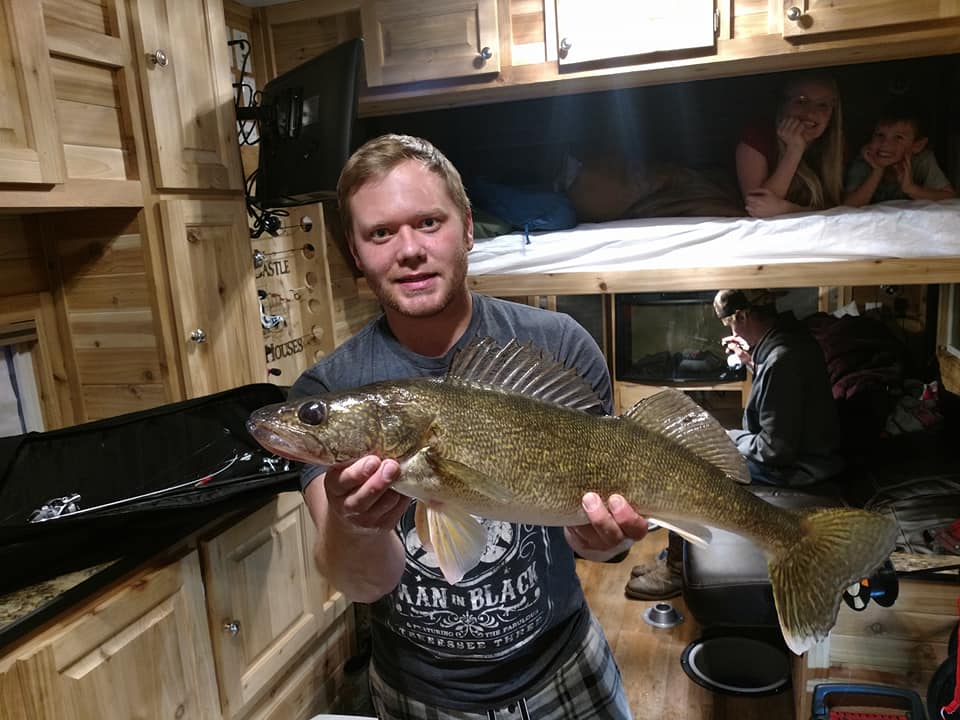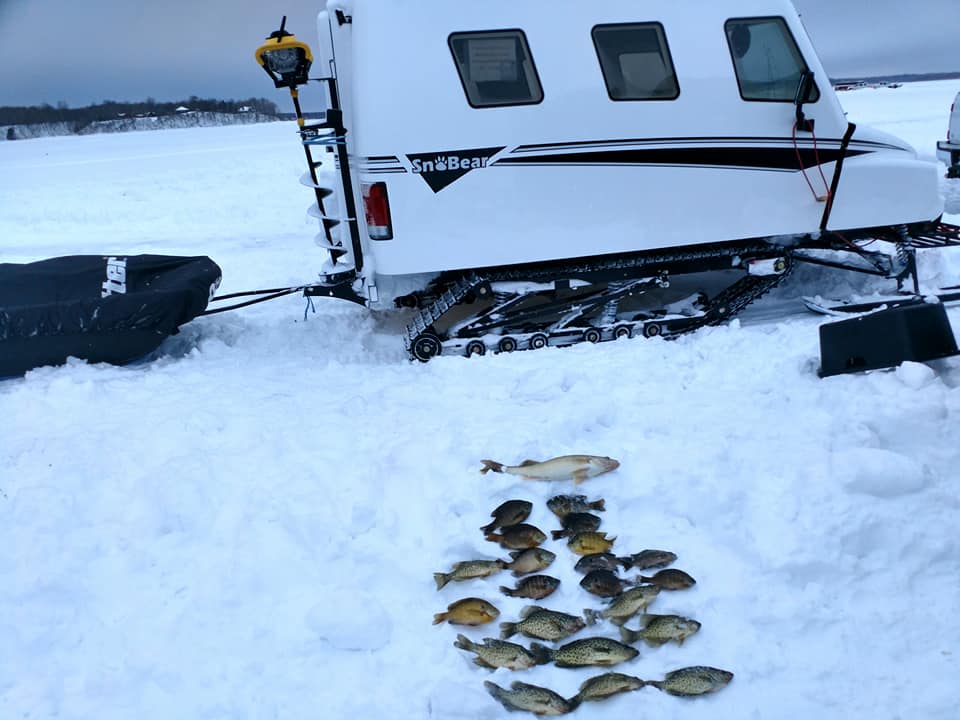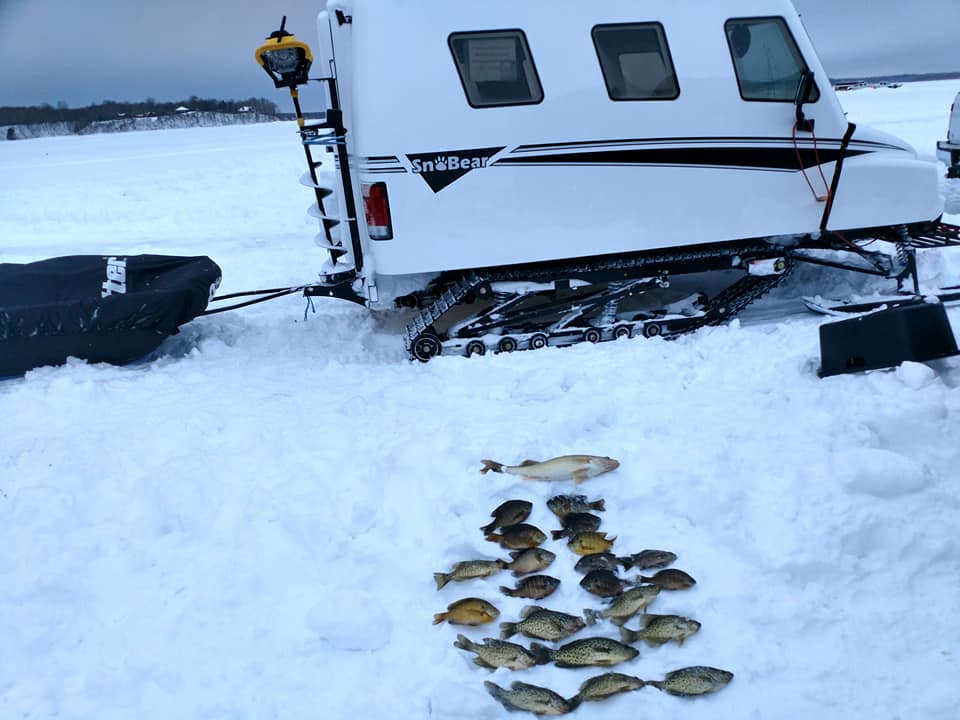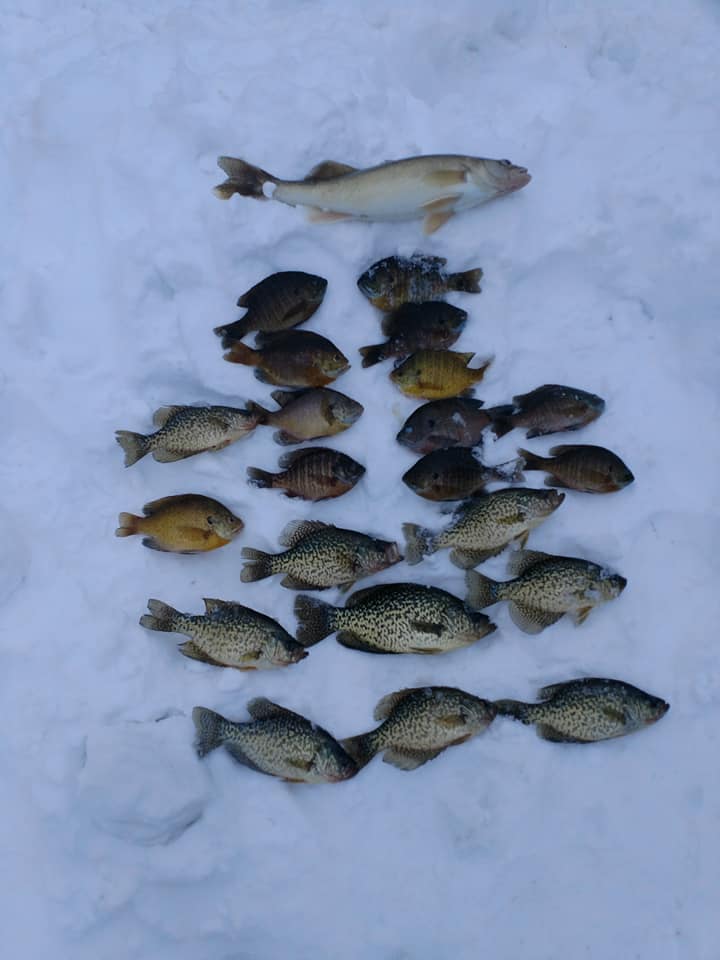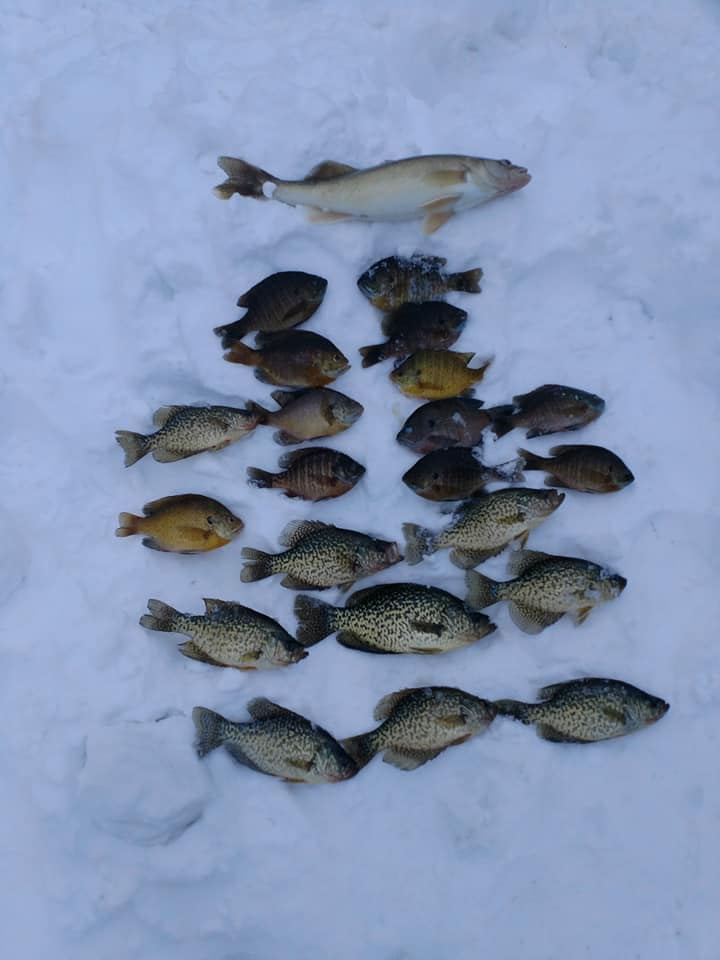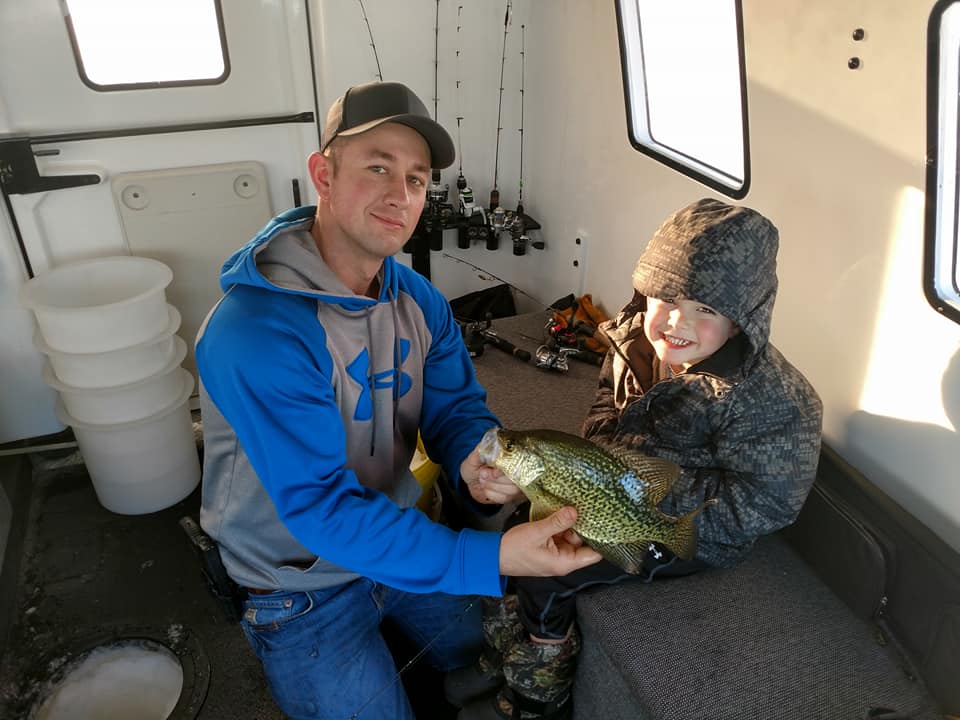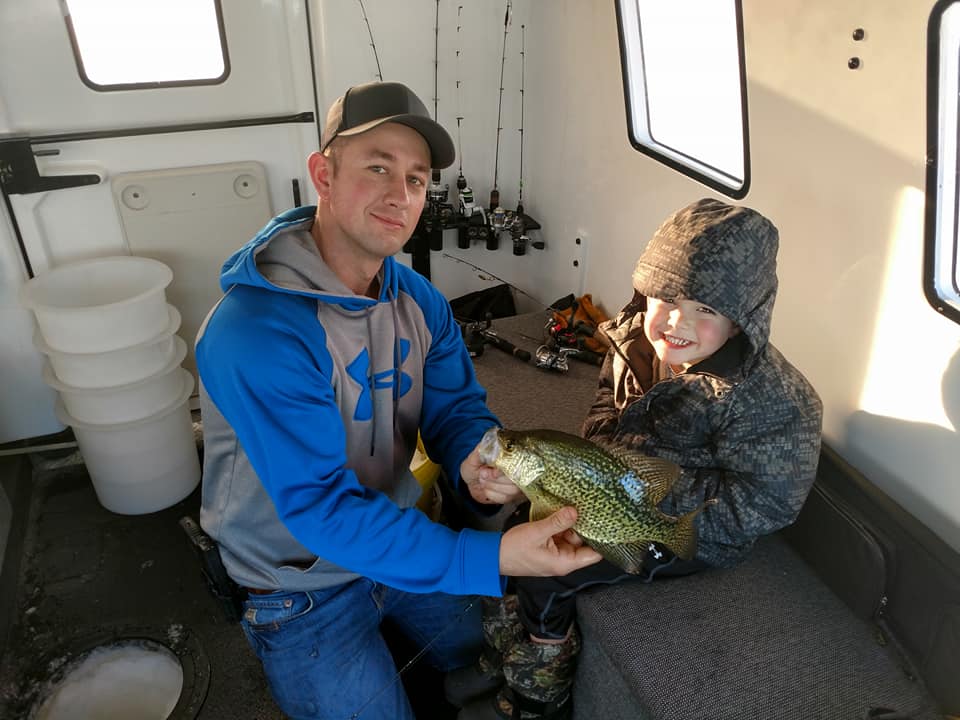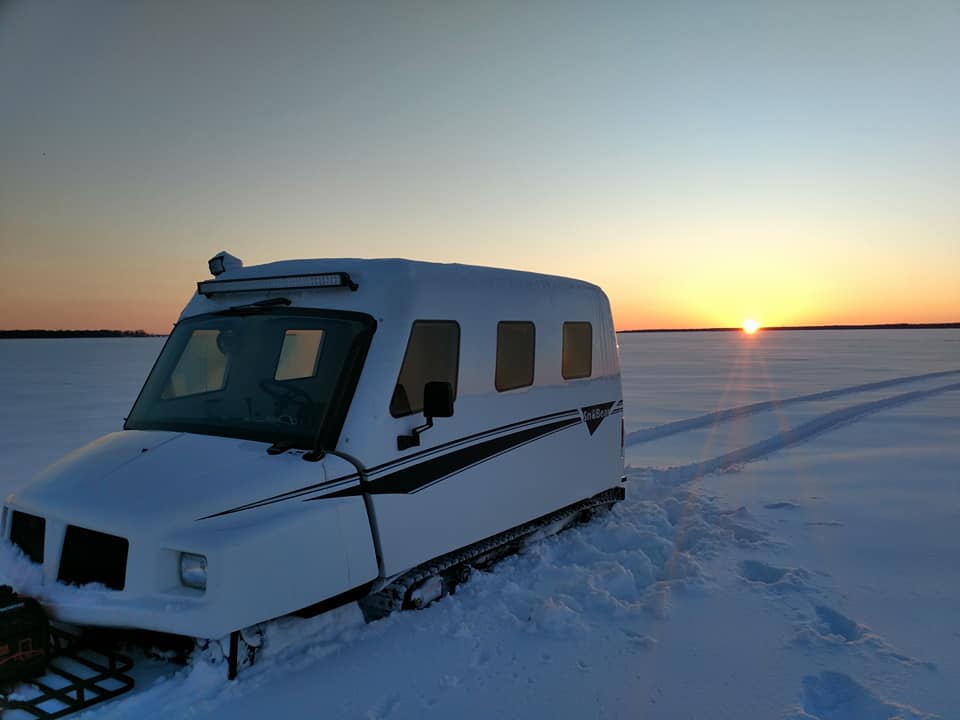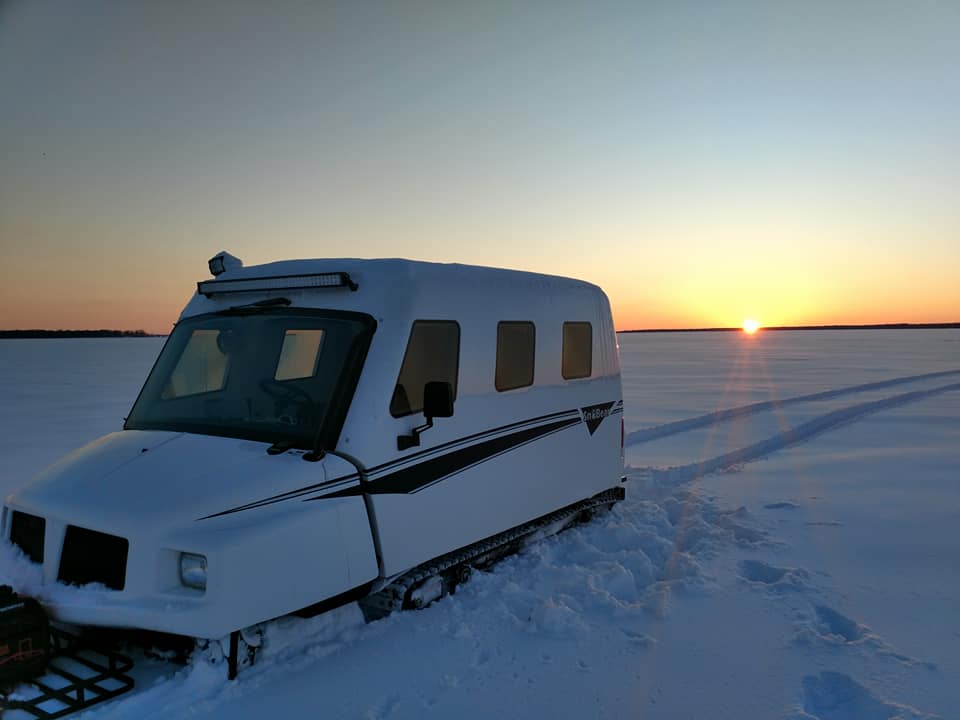 https://chartered-rentals.com/wp-content/uploads/2013/10/chartered-rentals-logo.png
0
0
CharteredRentals
https://chartered-rentals.com/wp-content/uploads/2013/10/chartered-rentals-logo.png
CharteredRentals
2018-02-27 18:30:59
2018-02-27 18:52:03
2/27/2018 Fishing Report