Another fun weekend guiding and experiencing mother nature throwing extreme 40 mph winds and white out conditions as we wrapped up our Monday morning guided outing. We started the weekend out slow as the weather and winds kept a changing. We had two groups that I ran around on the Ice From Friday into Monday morning. One group was Aric Arth and his buddies I set them up on a spot that the jumbos start moving in from the deeper basins.  I think the Jumbos are a week or two behind yet with how cold of a winter we had and the 34+ inches of ice with around 2+ft of snow cover. The Jumbo Perch fishing days will soon be approaching within the next week or two. So in the meantime we are spending time chasing crappies and blue gills.
The 2nd group LouAnn  and Sue Peterson cousins brought up two 16 year old boys stayed in one of the Grand Castles and did 3 guided sno bear outings! LouAnn and Sue have had so much fun fishing with us this season after Monday they now have 7 guided Sno Bear outings in the books. They have fished with us in -30 temps all the way into 40 degree temps all in the comfort of the Sno Bear and Ice Castle fish houses. They have fished Upper Red Lake with us this season and now they get to explore Leech Lake and surrounding area lakes. The two 16 year old boys pictures below you can see them out hole hopping in the 30-40 mph winds and bringing in Slabs of crappies and blue gills. These two 16 year olds are what I call some of MN finest  young fisherman hands down. While out on the Ice we took turns drilling probably around 50 holes for hopping around on. The schools of crappies and gills would only stay in one spot for 2-5 minutes. We fished in 30ft of water and every 3rd – 4th hole you dropped the transducer down it was lite up like a Christmas tree. I have to say it amazed me watching Carter and Avery drop two lines down the same fishing hole at the same time and manage to not tangle the lines. One would jig up higher and the other would jig down lower. The fish came in suspended from 4ft off the bottom up to about 20ft off the bottom. Most of the time they would take turns fishing the same hole. They would set the hook just about every minute on a fish. We put the smaller fish back and the crappies over 12.5 inches also got put back.
VMC Tungsten Jigs worked well for us. We used the Wax tail plastics and the Northland Tackle 1 inch may fly plastics. Reeds sporting goods in Walker MN has everything you will need and the staff is very help full when it comes to outfitting you with jigs, bait, rods, reels electronics and more. The game plan for this week is to keep working those Jumbo Perch areas and chase the crappies and blue gills with the Sno Bear. I did see on the Underwater camera what looked like one of the largest football size jumbos I have ever seen. Then after we set up on that location lots of 6-8 inch perch moved in on us. Like I said soon we will get into the Jumbos should be with in the next week or two. Pictured below while fishing Perch, Crappies and Blue Gills you will find a northern pike and a 24 inch walleye that was released as they are out of season. For those of you who want to fish Leech Lake travel with truck is near impossible with out a plow. We are plowing spots for $30-$50 with your own wheel house if you need a spot plowed please call. For those of you who have your own gear and want to fish portables we are shuttling guys out to fishing spots with the Sno Bear. We will shuttle you out within a 3 mile area from Trappers landing and lodge for $30 a guy. For $50 a guy we will shuttle you and your gear out as far as 6 miles. This price includes round trip. For the groups that want to get into the Tulibee and white fish areas you are looking at $50 a guy round trip. The tulibee and white fish bite should be turning on this weekend.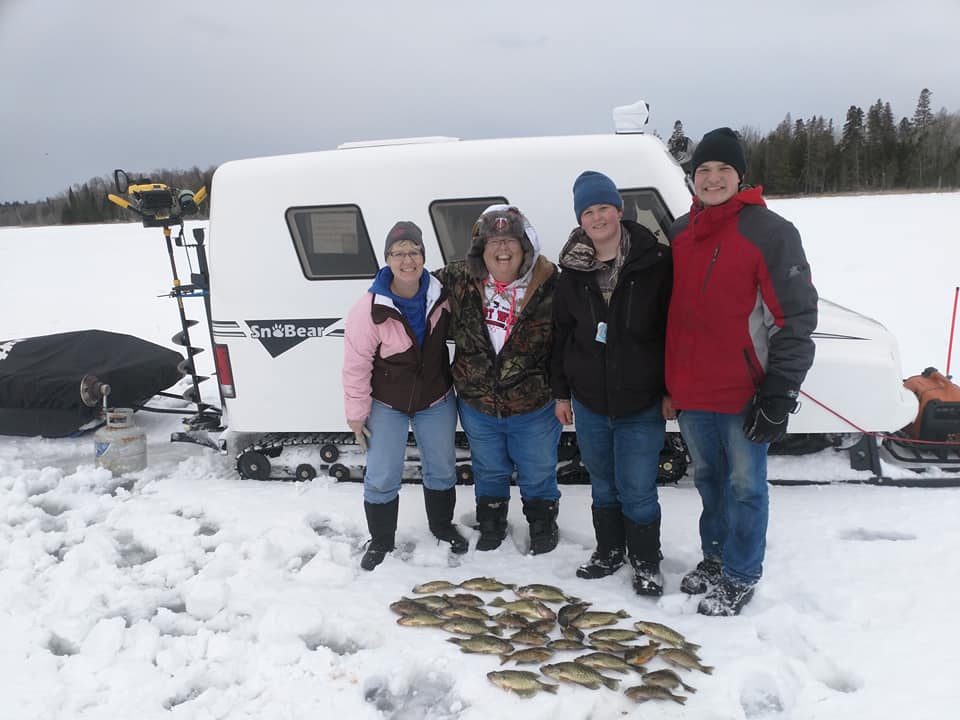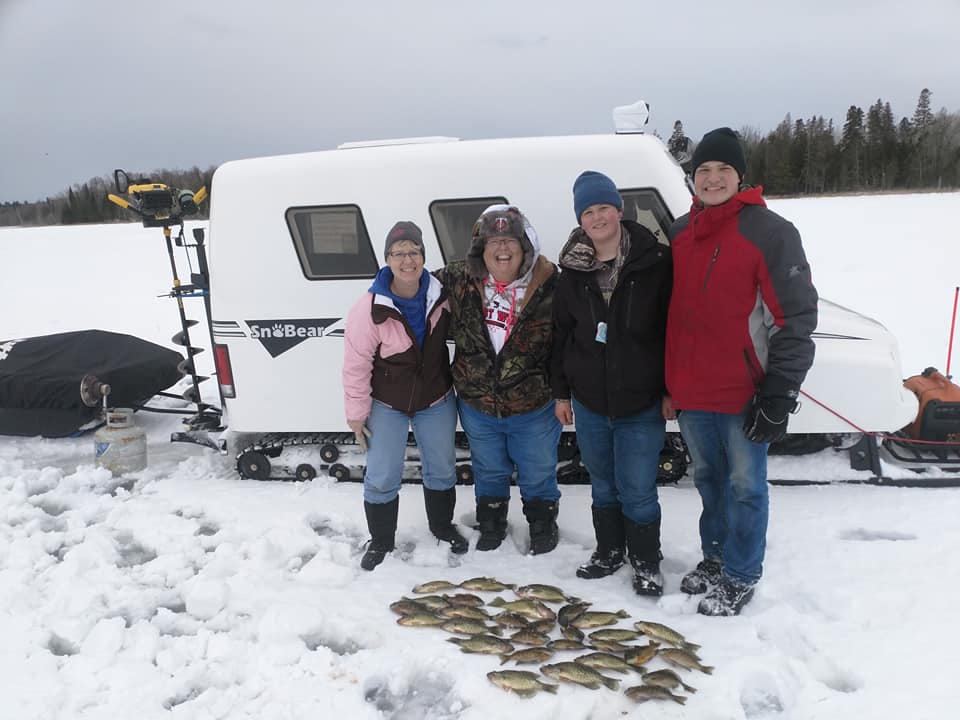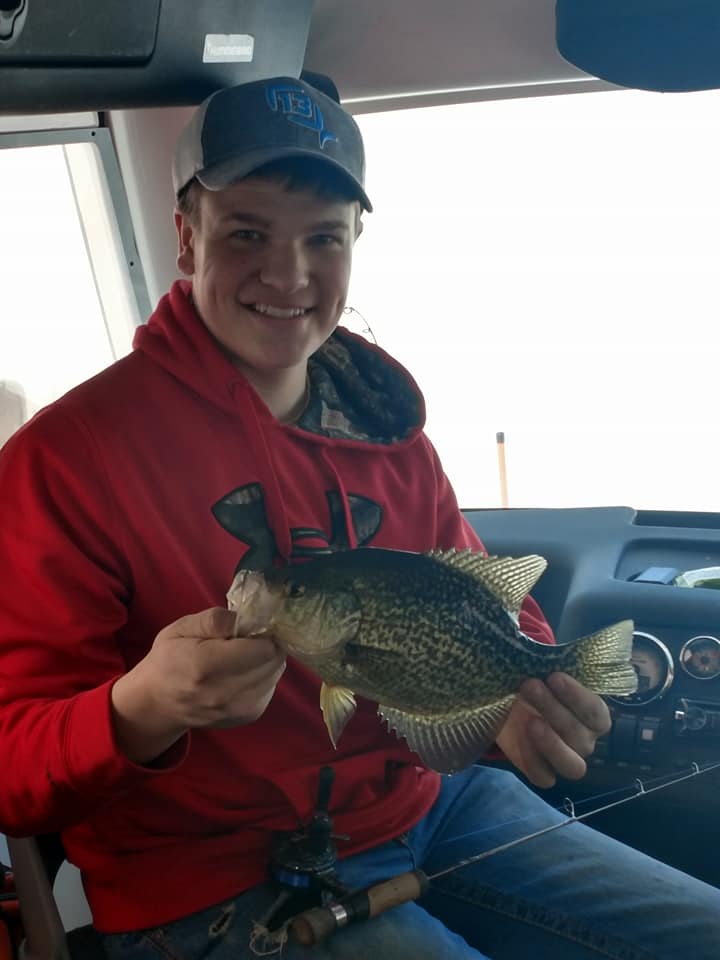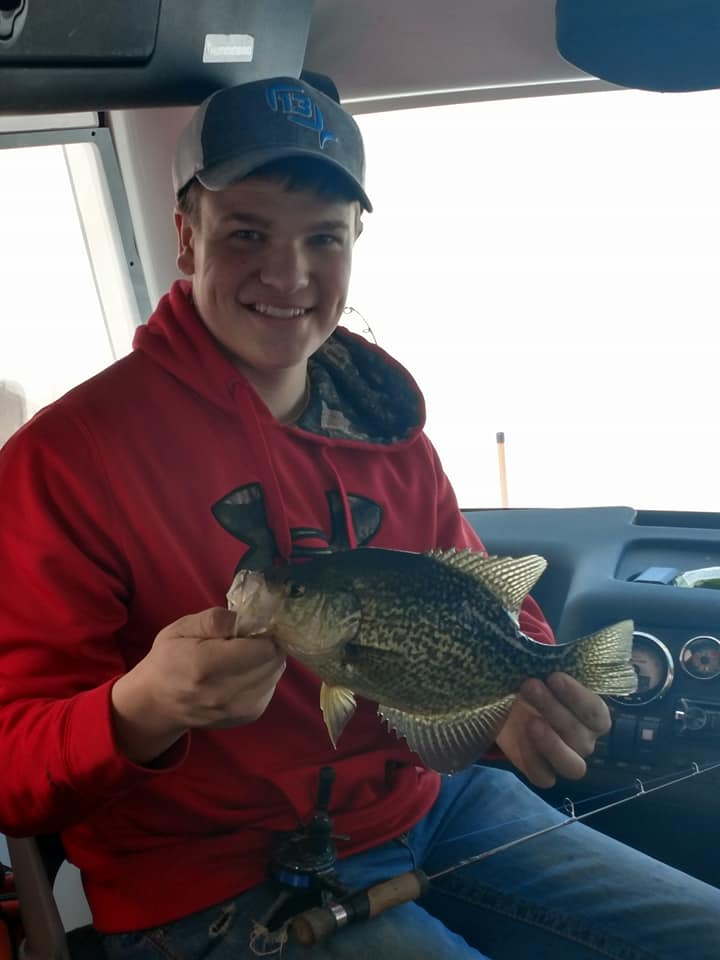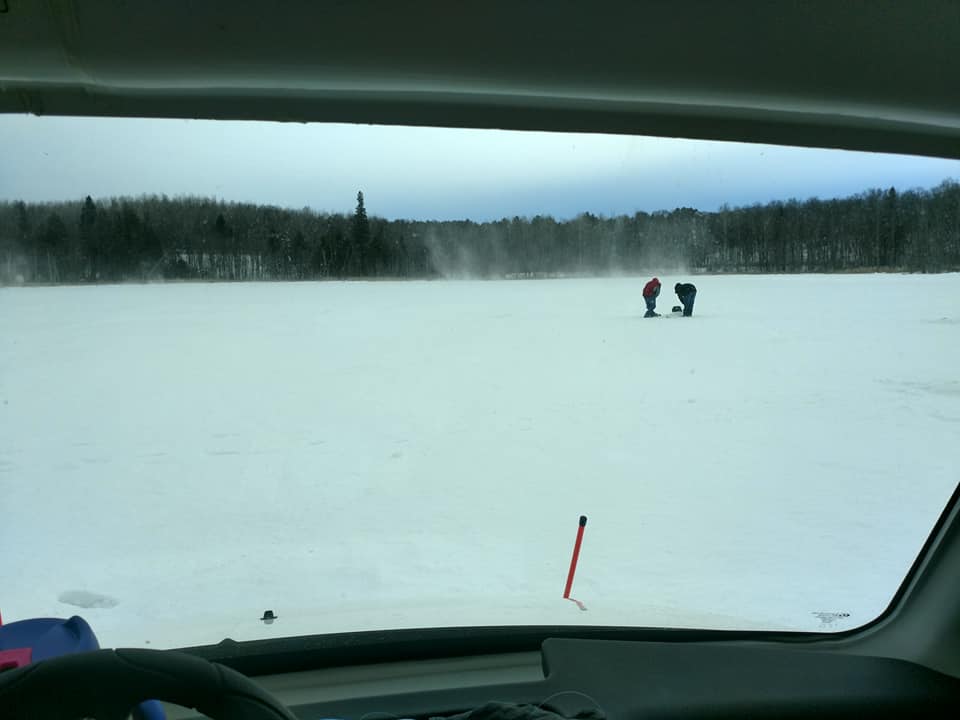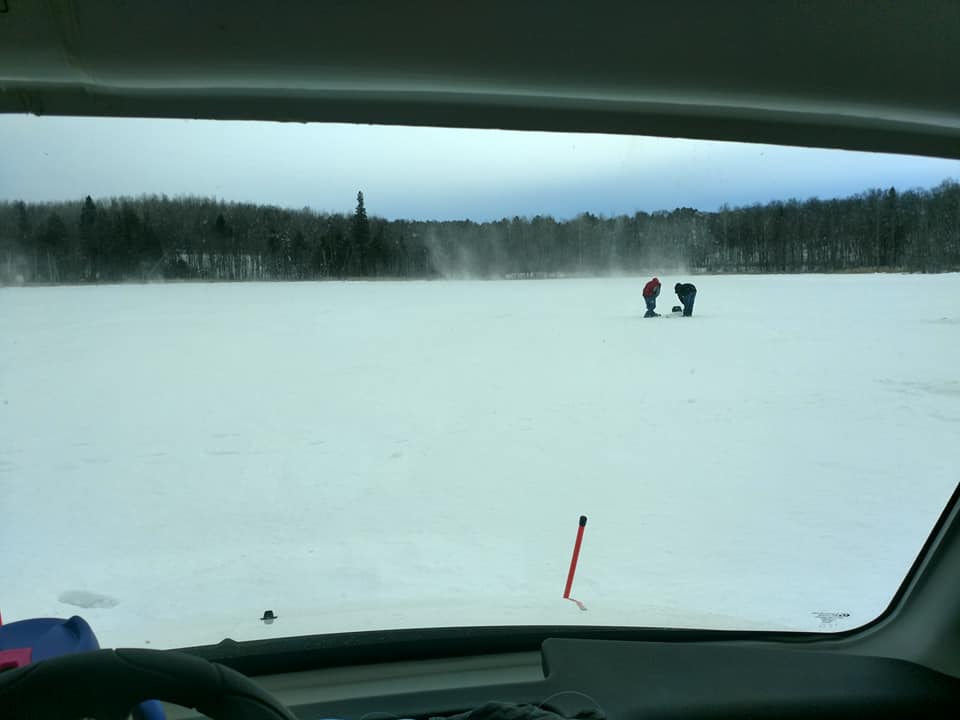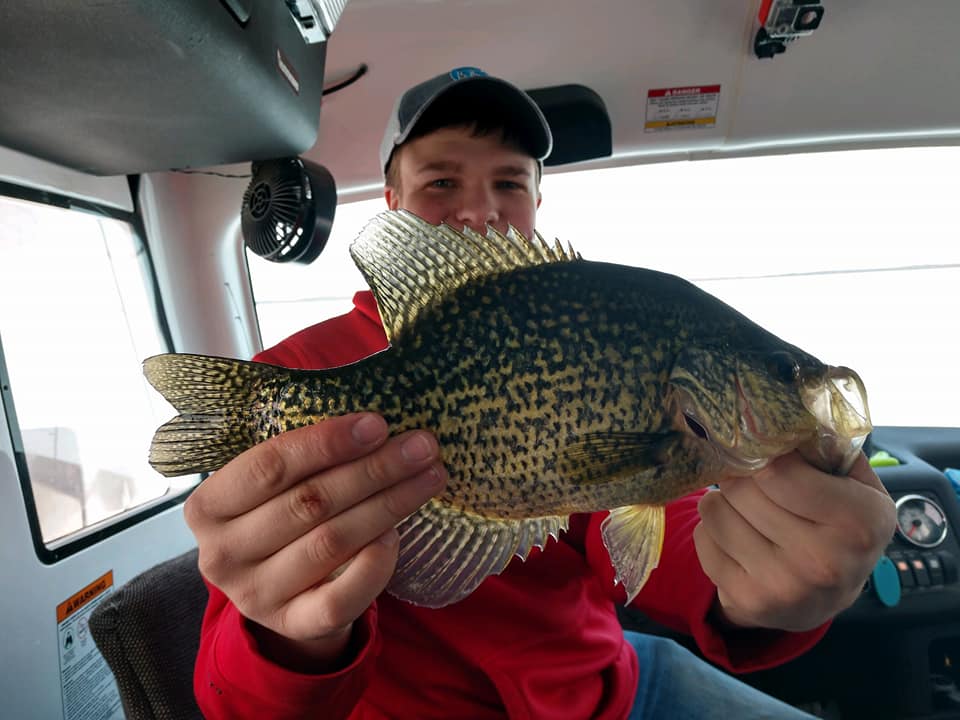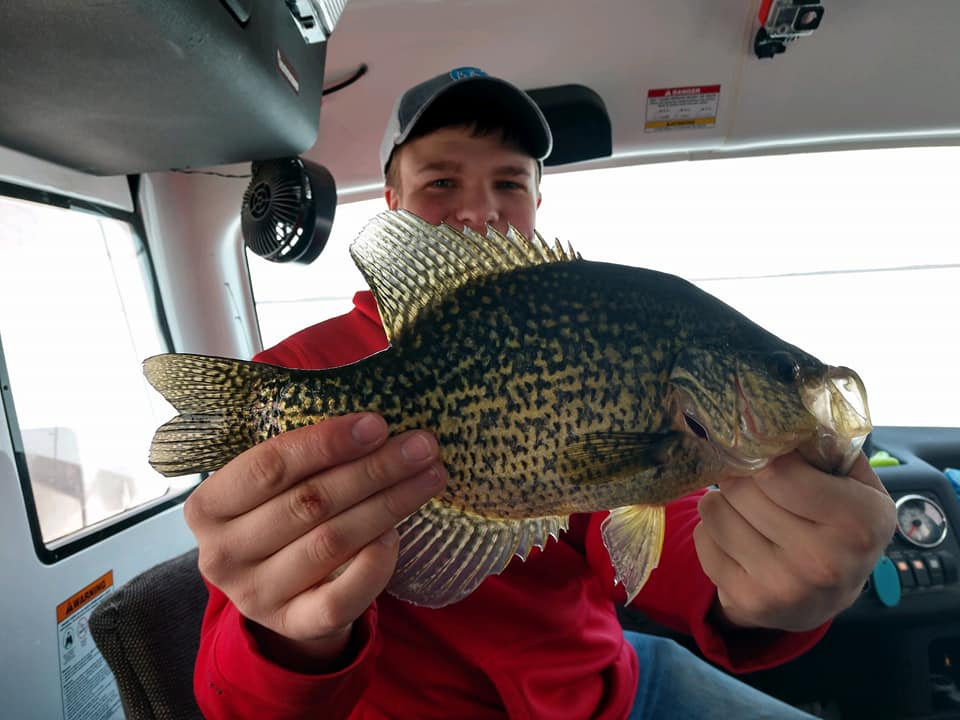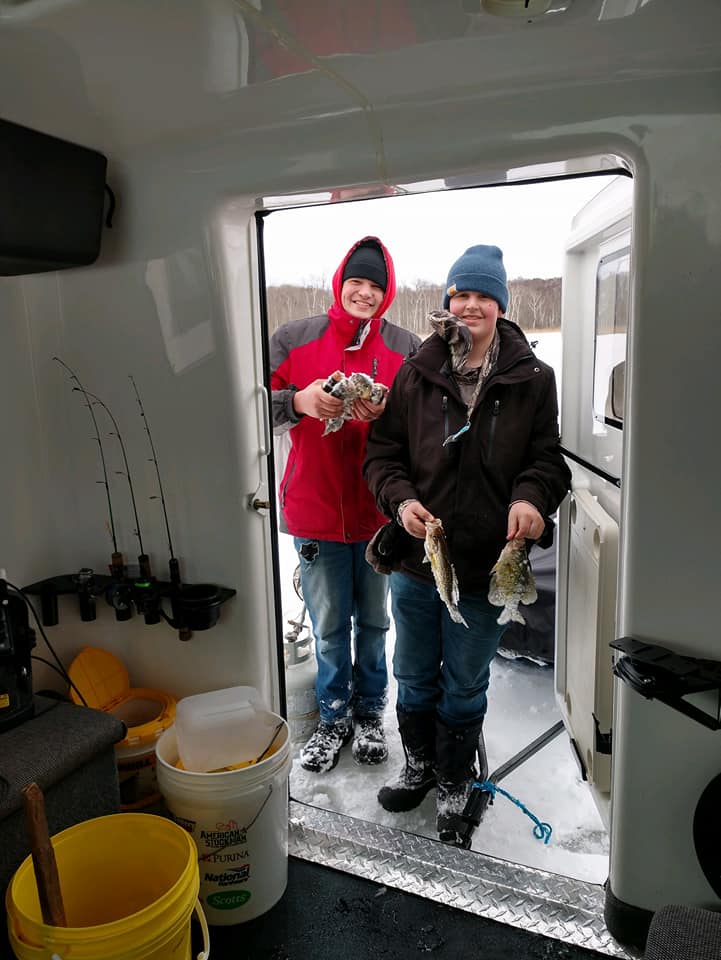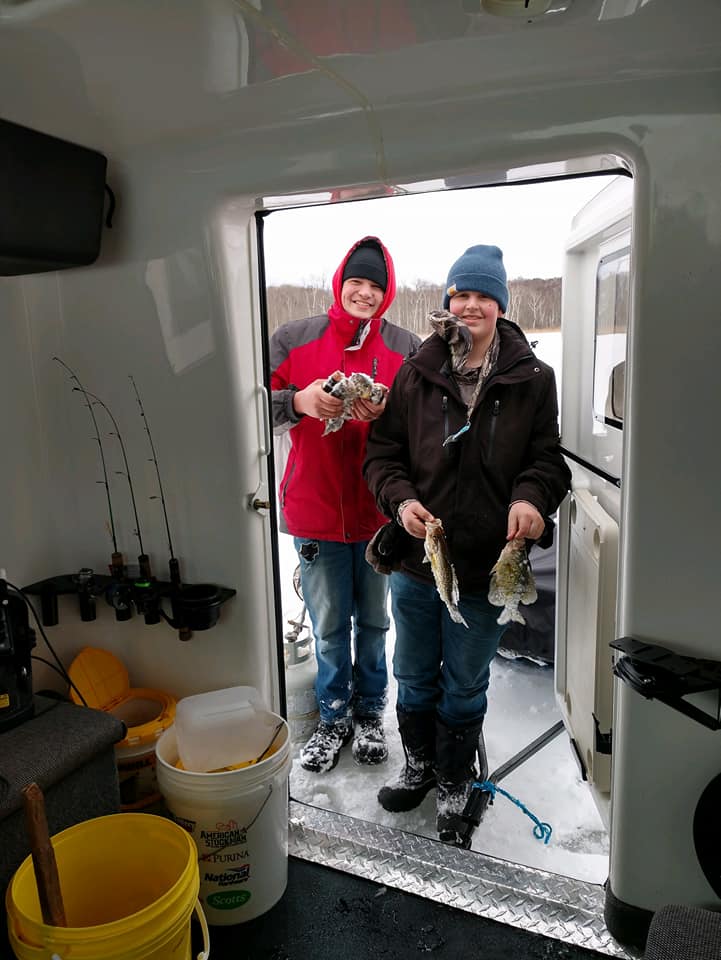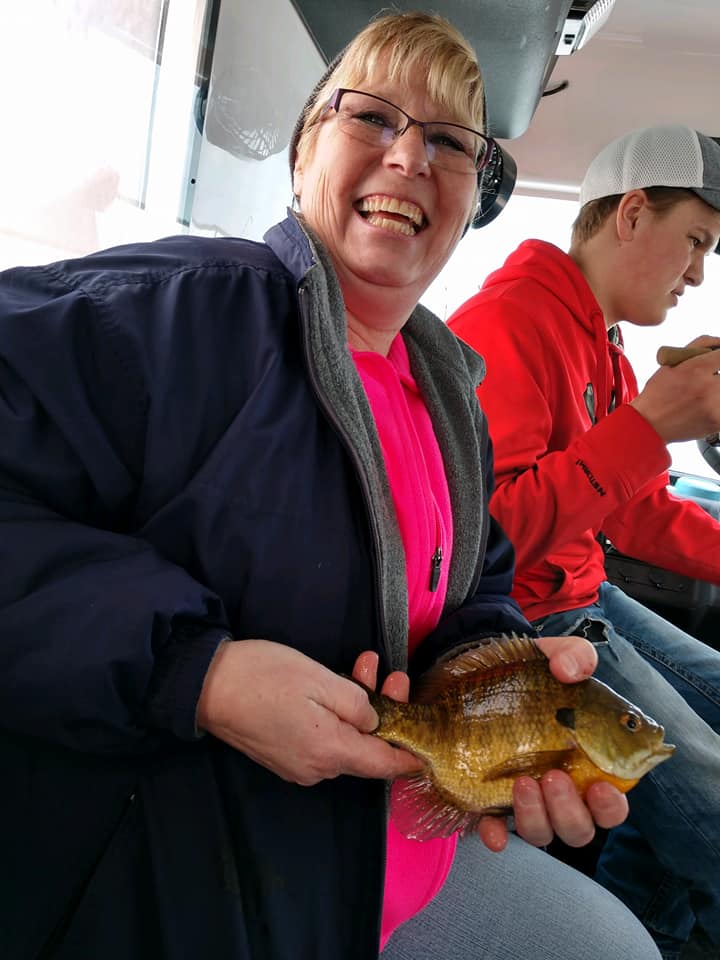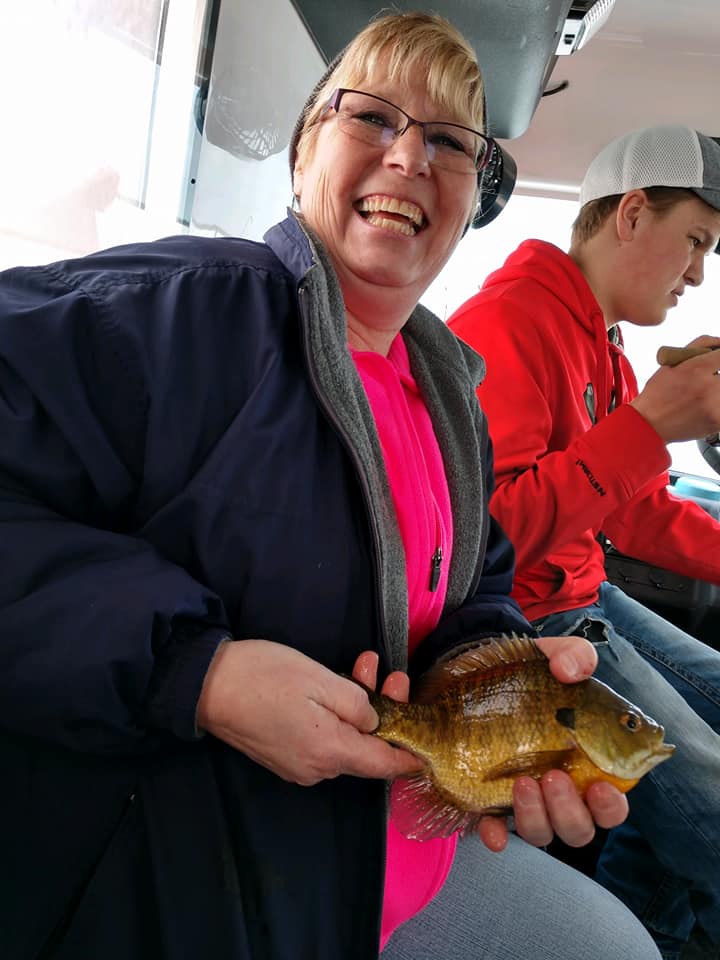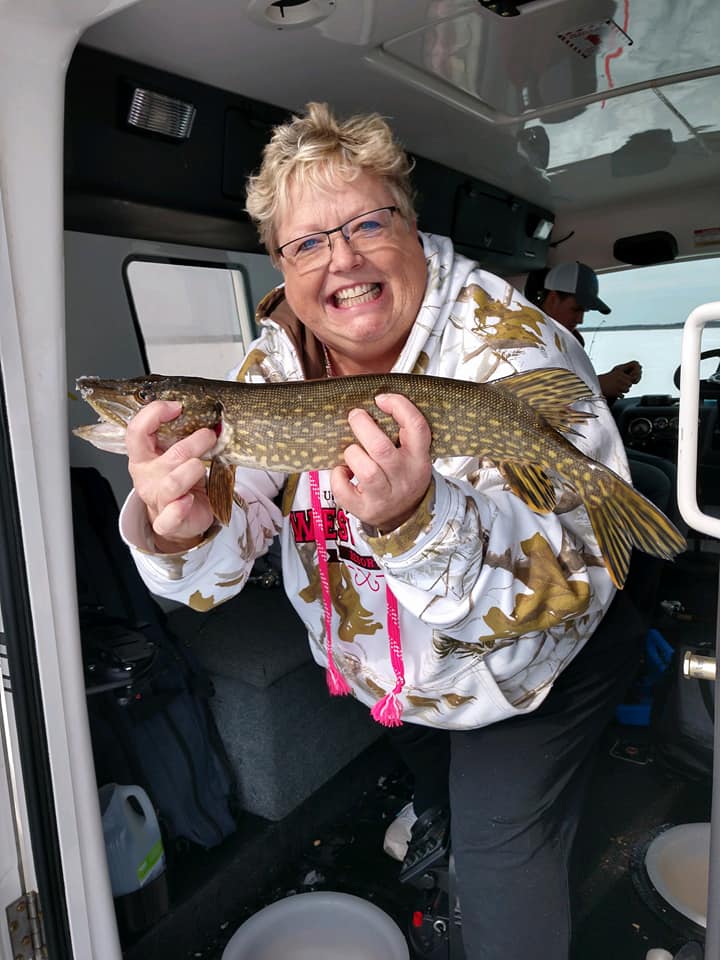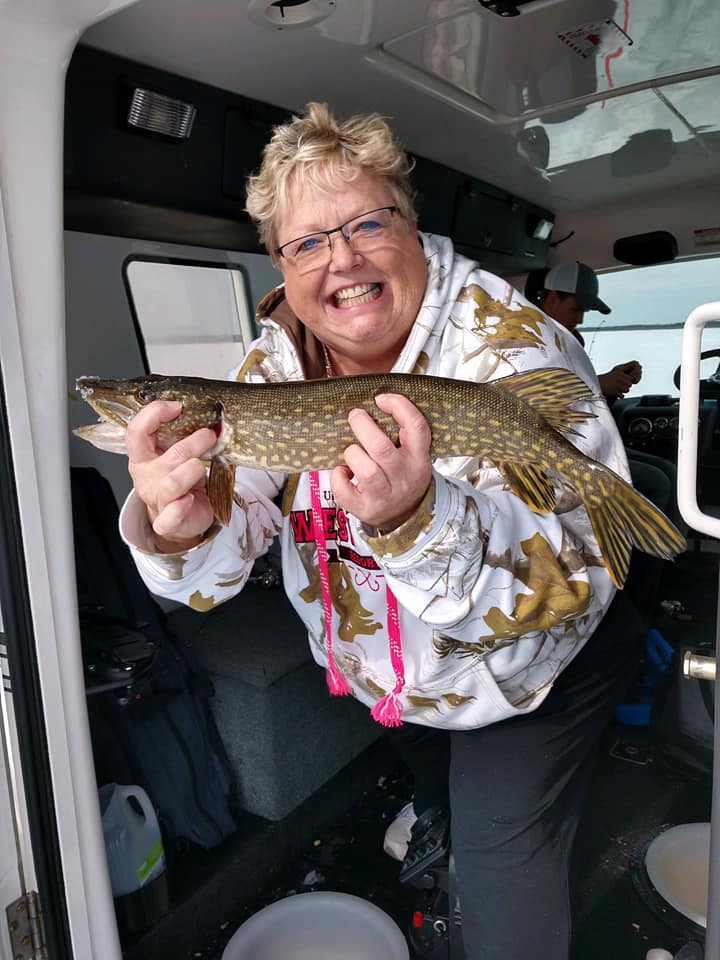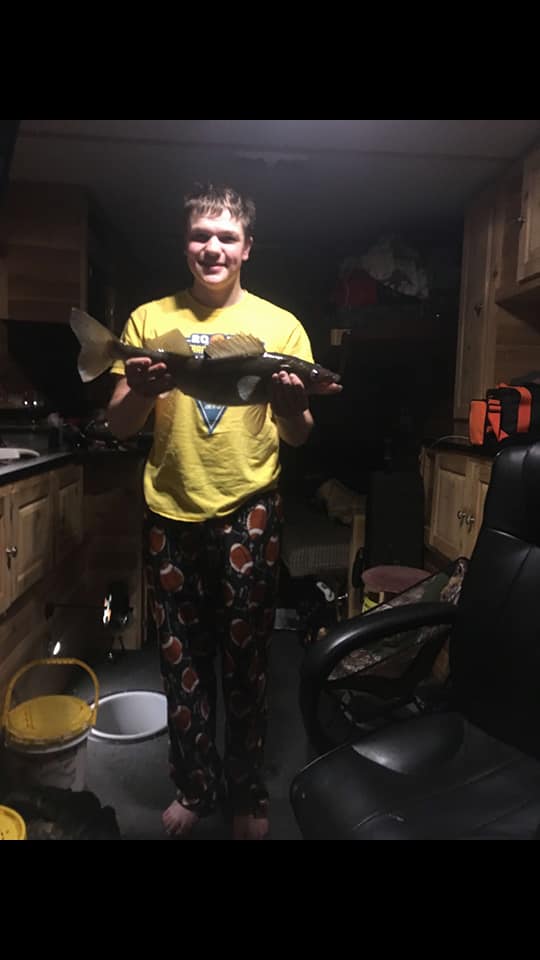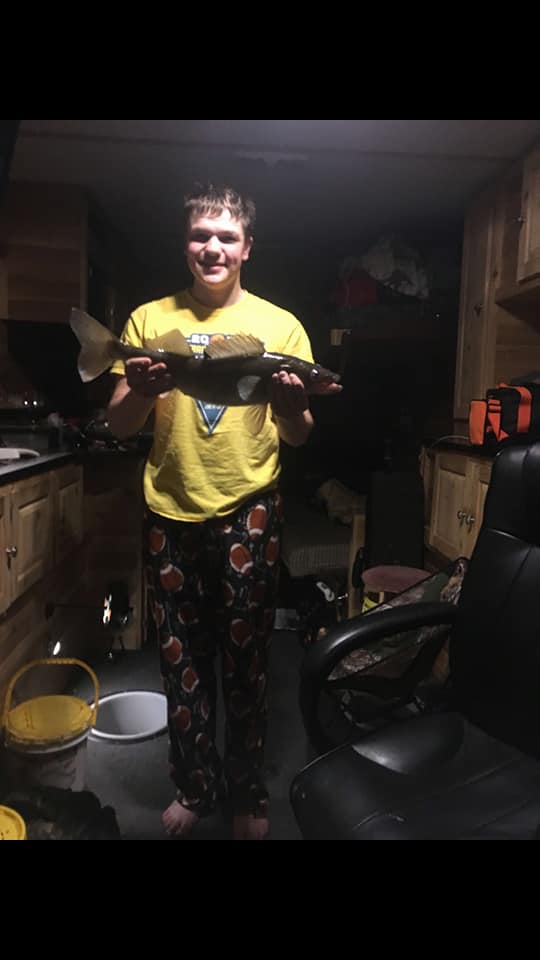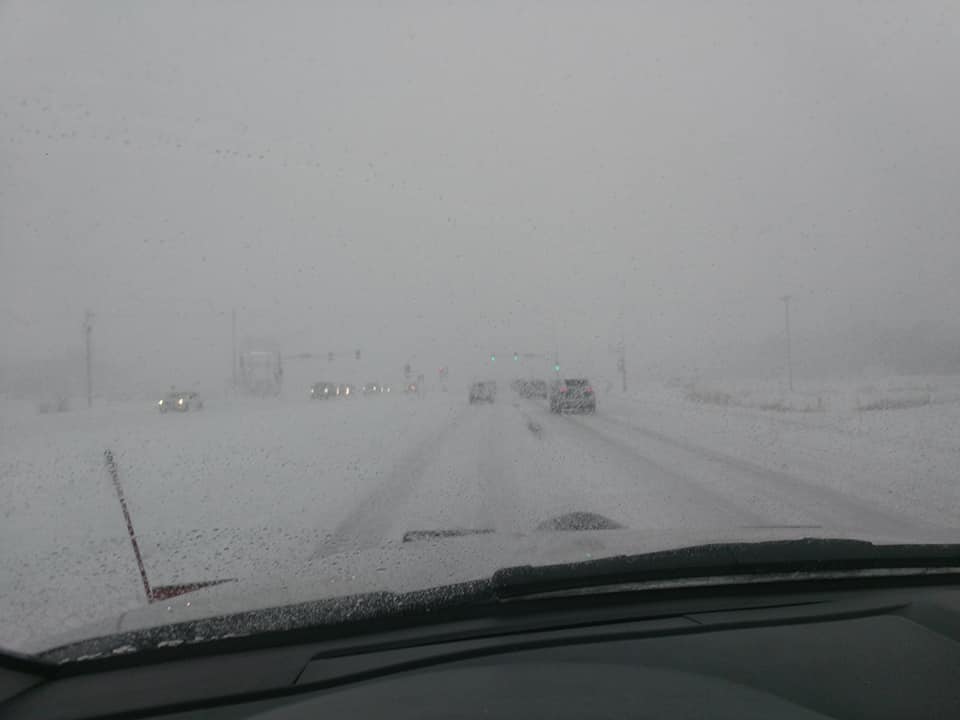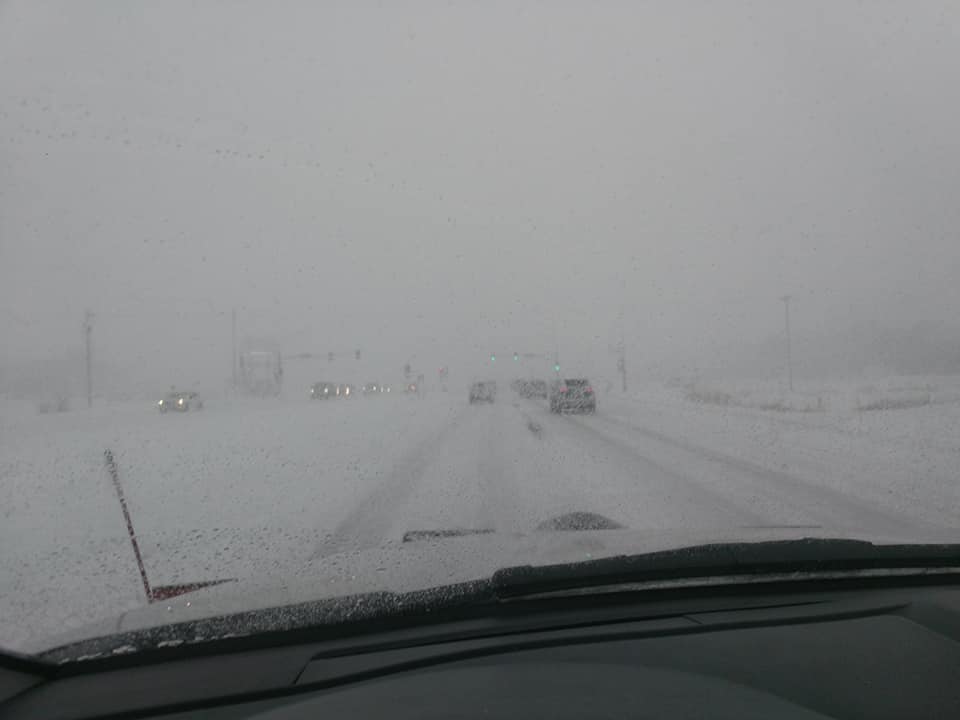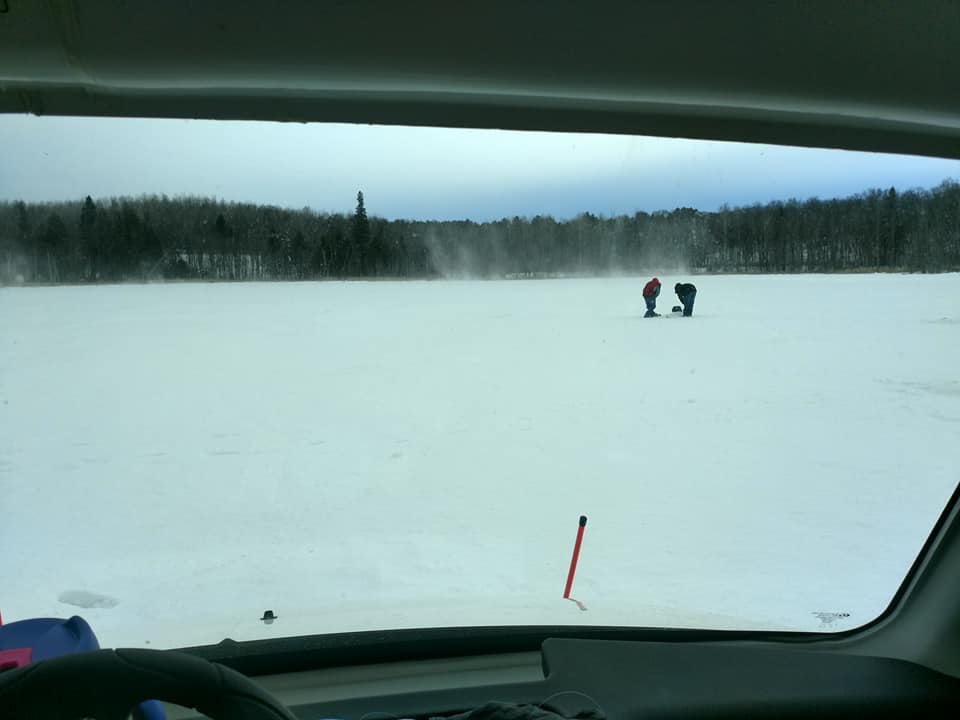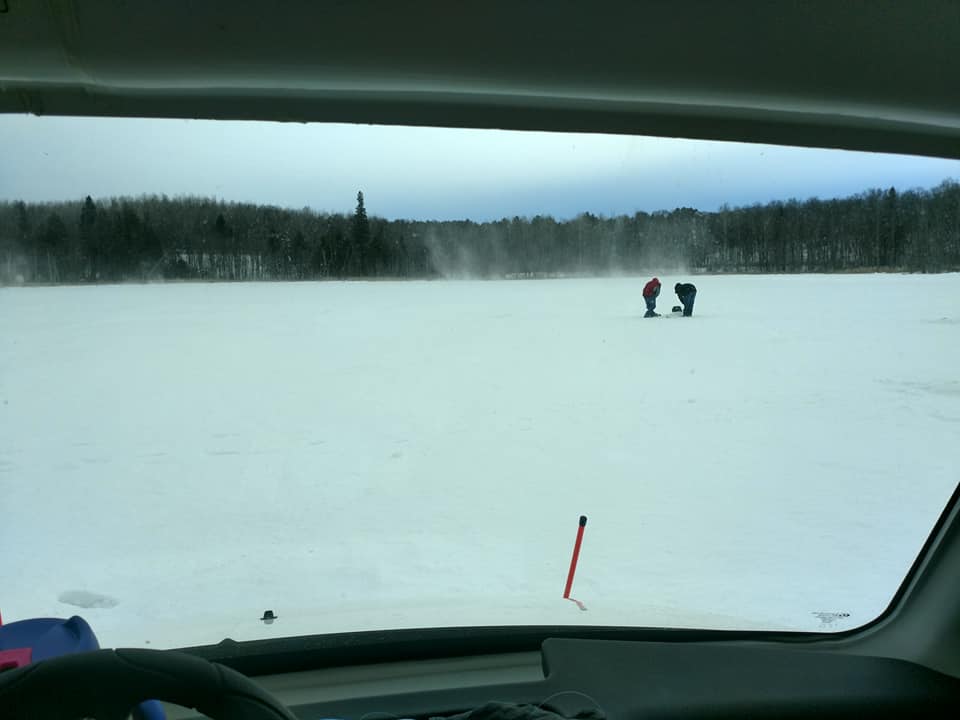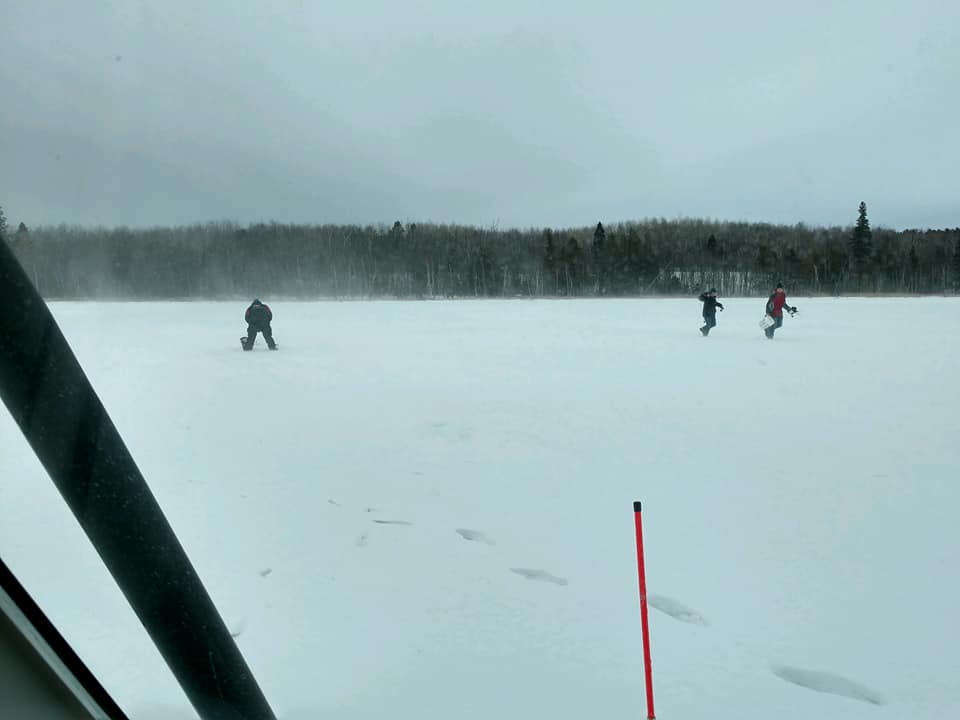 https://chartered-rentals.com/wp-content/uploads/2013/10/chartered-rentals-logo.png
0
0
CharteredRentals
https://chartered-rentals.com/wp-content/uploads/2013/10/chartered-rentals-logo.png
CharteredRentals
2018-03-06 18:44:03
2018-03-06 19:05:59
March 6th 2018 Chasing Crappies and Gills in the Snow Storm Leech Lake area