Here is the honest fishing report! Most customers are doing really good! We have one group in shallower they do not have any electronics for marking fish and setting lines and they have had a few runs on rattle reels.  I gave them a few pointers to put a super lite foam floats on the rattle reels so the fish do not feel the pull on the rattle reel as they run with the minnow. I also told them to when they have a run on the rattle reel to feed out 5ft – 10ft of line to make sure that fish has the bait good before setting the hook. The Grand Castles hammered the fish. One customer even had his buddies pull up two more wheel houses next to my rental. They asked If was ok with that and I told them I have no problem with that. No one owns the lake. We want everyone to have a good time fishing if you want to bring your buddies and family fishing and they have wheel houses while you rent send them on over. Below is a picture of another fisherman even pulling his house over by us we happened to be 1/4 to a 1/2 mile from him and he wanted to fish by us. We have no problems sharing the lake we are all out here for the same reason to catch fish and make memories.
Last Thursday my Grandma passed away Grangroth (Arvola), Verna Esther 84 so it was a difficult weekend as she was like a Mother to me. It was also difficult for my Grandpa as they had 13 children 63 grandchildren and 65 great grand children. Pictured below is a picture of my Grandpa holding my 4 month old Paisley. My grandpa had little time to fish growing up as he worked 2-3 jobs running a dairy farm and building houses. Here is a link to the obituary if anyone wants to read it. http://www.swansonpeterson.com/grangroth-arvola-verna-esther-84/ It was an amazing funeral seeing the family come together. My Grandpa loved pike growing up we would bring them home and he would fry them up for us with grandma. He was such a busy guy my dad and I always tried to get him out fishing after he retired on the dairy but he was too busy tending his garden, making rugs, and helping grandma in the kitchen as they made the best apple pies that they sold at the local farmers market.  He retired with a 400+ tree apple orchard and a huge garden that he tended to 12+ hours a day it seemed like. Grandma will be missed by many. One of my favorite things to do was to bring some red lake walleye home to grandma and grandpa. The next day or two I get off from guiding I hope to bring grandpa a walleye or two and fry them up for him.
We are currently 6 miles out with 3 wheel houses and about a mile in with two wheel houses. While guiding with the Sno Bear we are feeling like the walleyes are being pushed west from the east shore then funneling back around into the north shore and back around to the east shore. So we plan on keeping some houses closer to shore and some houses 6-8 miles out. We do feel a lot of fish get pushed up into the north shore as the pressure gets to them. So those of you going mobile with snowmobiles and side by sides, or any other ATV you can get up to the north shore but watch out for Beacon Harbors Berm as it was 4-5ft tall and sank and cracked the ice with the cold snap and the warm up. We suggest going around the end of it or finding a spot to the east that is frozen use a chissel and a auger to check to see that it is frozen before crossing with a track machine or ATV. We do not recommend crossing with a vehicle as you may drop your front end in.  We can still fish the north shore with the Sno Bear outings. Otherwise we suggest sticking to your resort roads for customers pulling there own wheel houses. Hillmans on Upper Red Lake has a Nice Ice road about out 7 miles. Its in good shape as of today and we will continue to help Buddy with his road system. For any of you who want your own wheel house on one of our guided spots all you need to do is book a sno bear outing with us and we will plow a spot for you and pick you up in the Sno Bear for your Guided fishing trip. Tight lines everyone and we look forward to seeing you on the ice! As far as jigs go I will try get a report on whats working the best as I just got done with Grandma Passing and the Funeral so I am back on the Ice and will have a better report on jigs Wednesday or Thursday.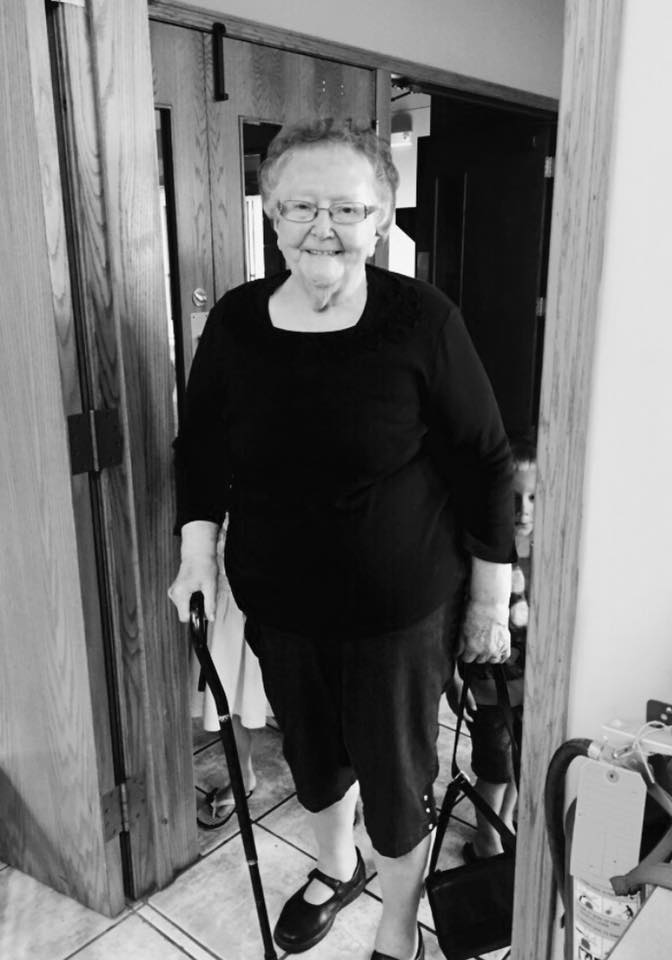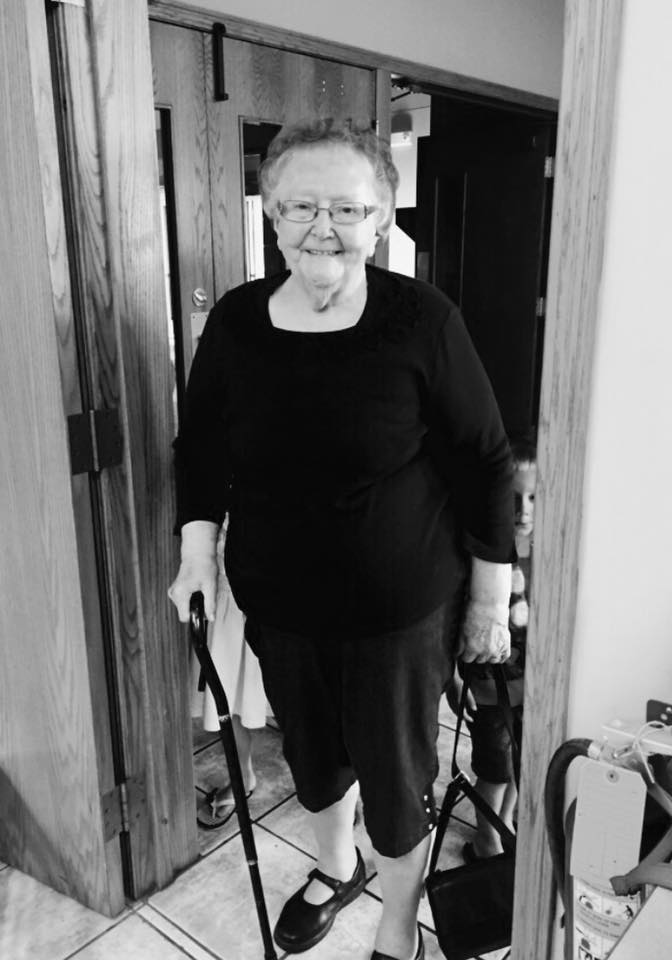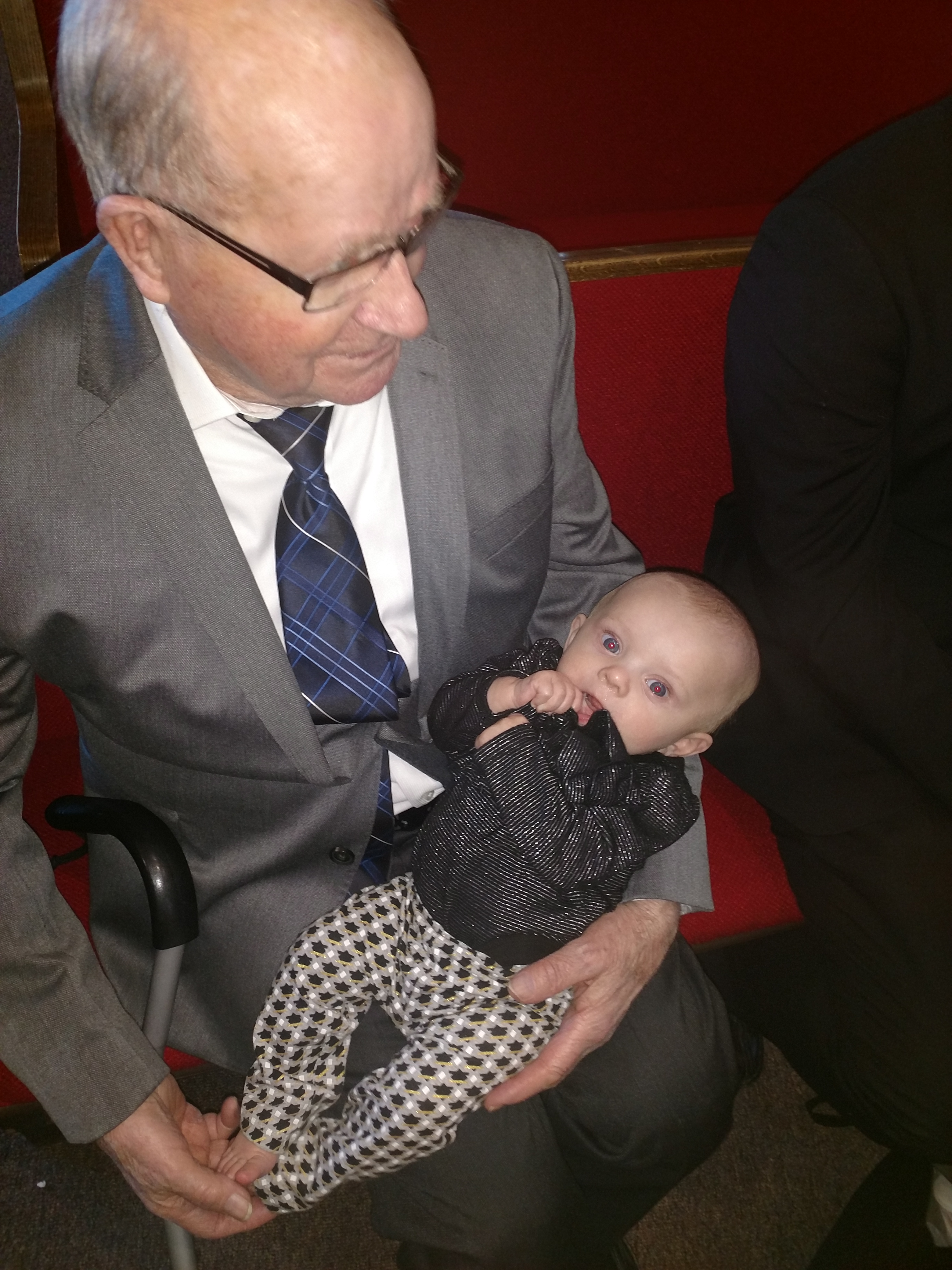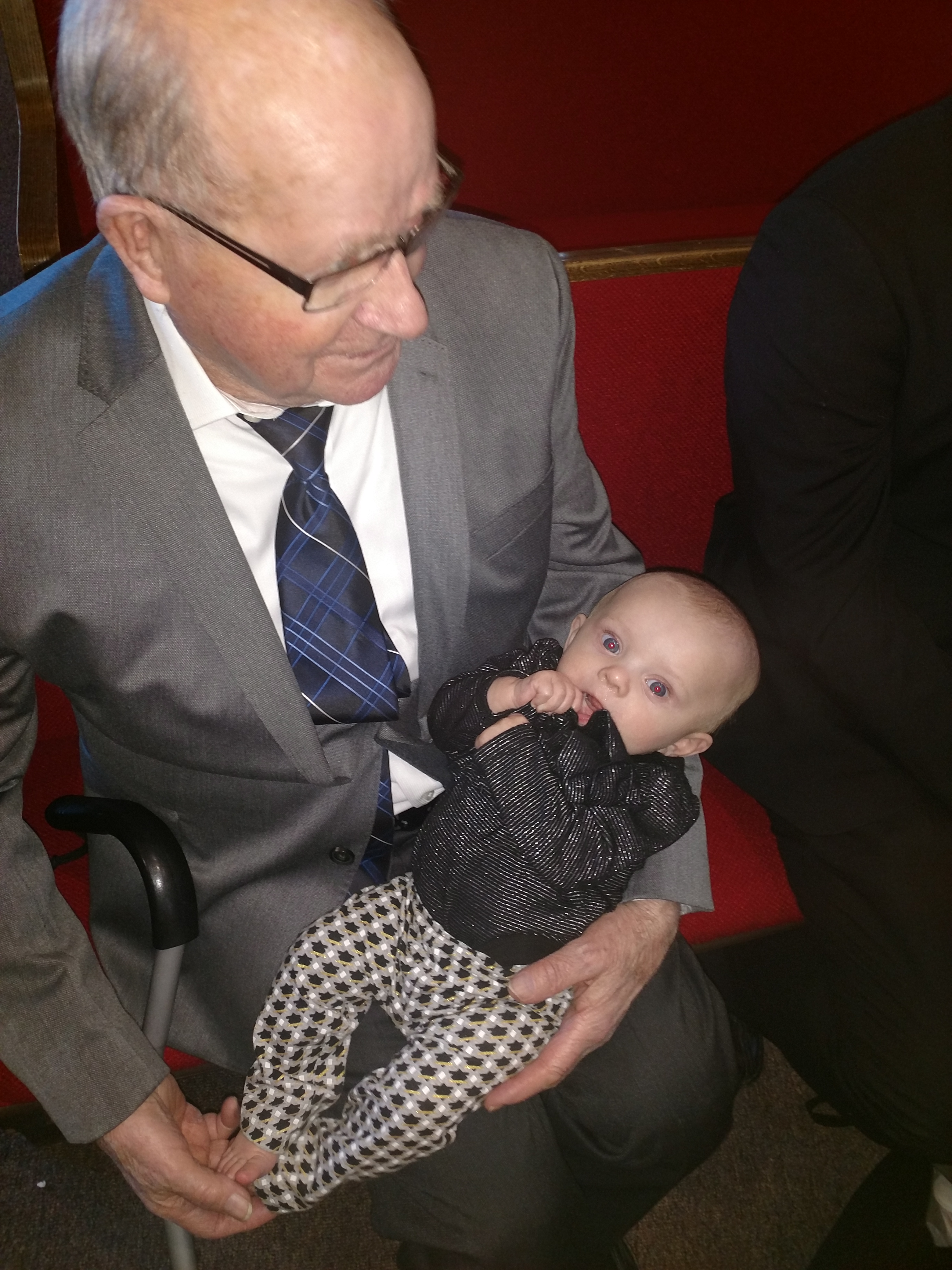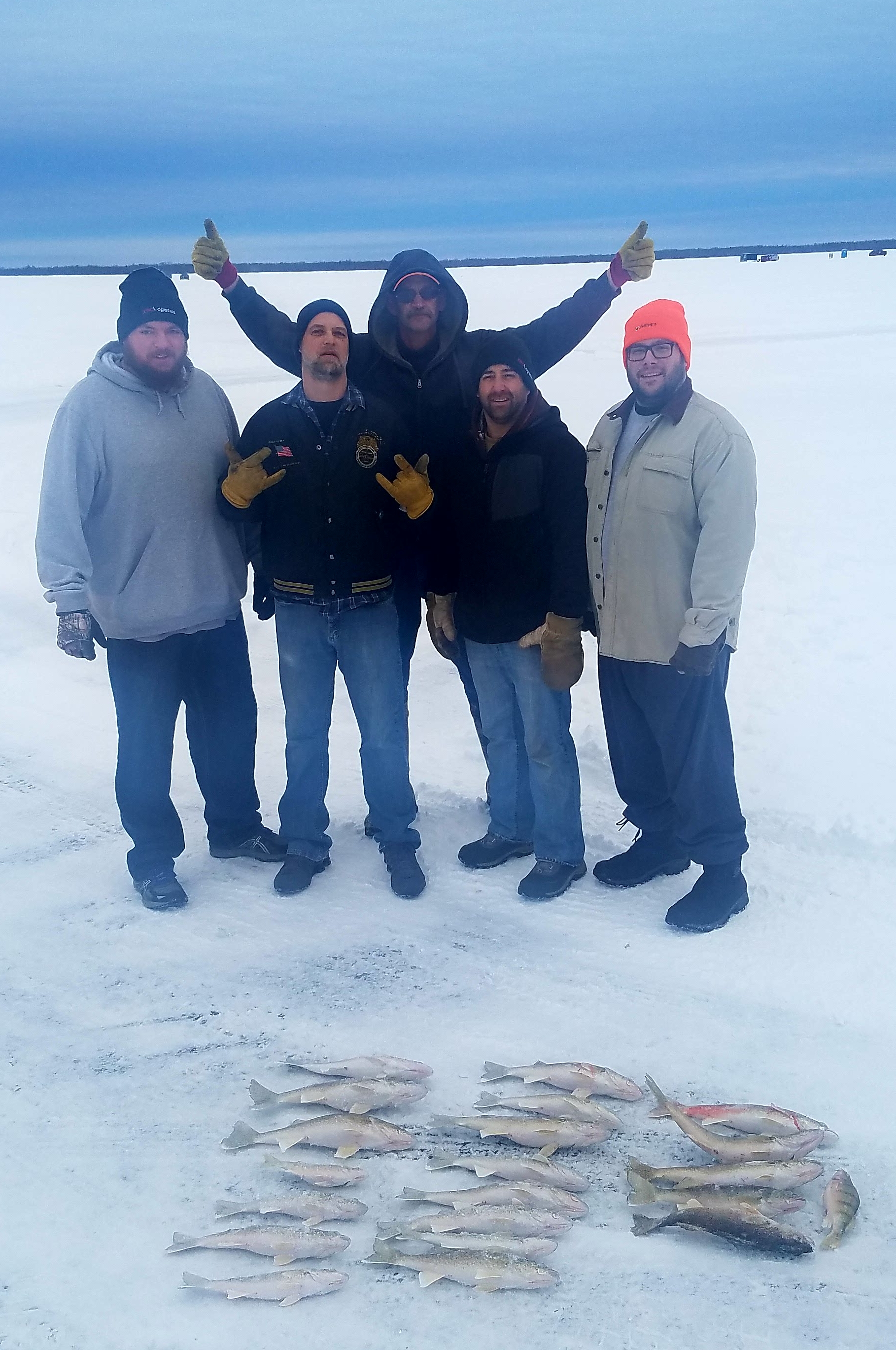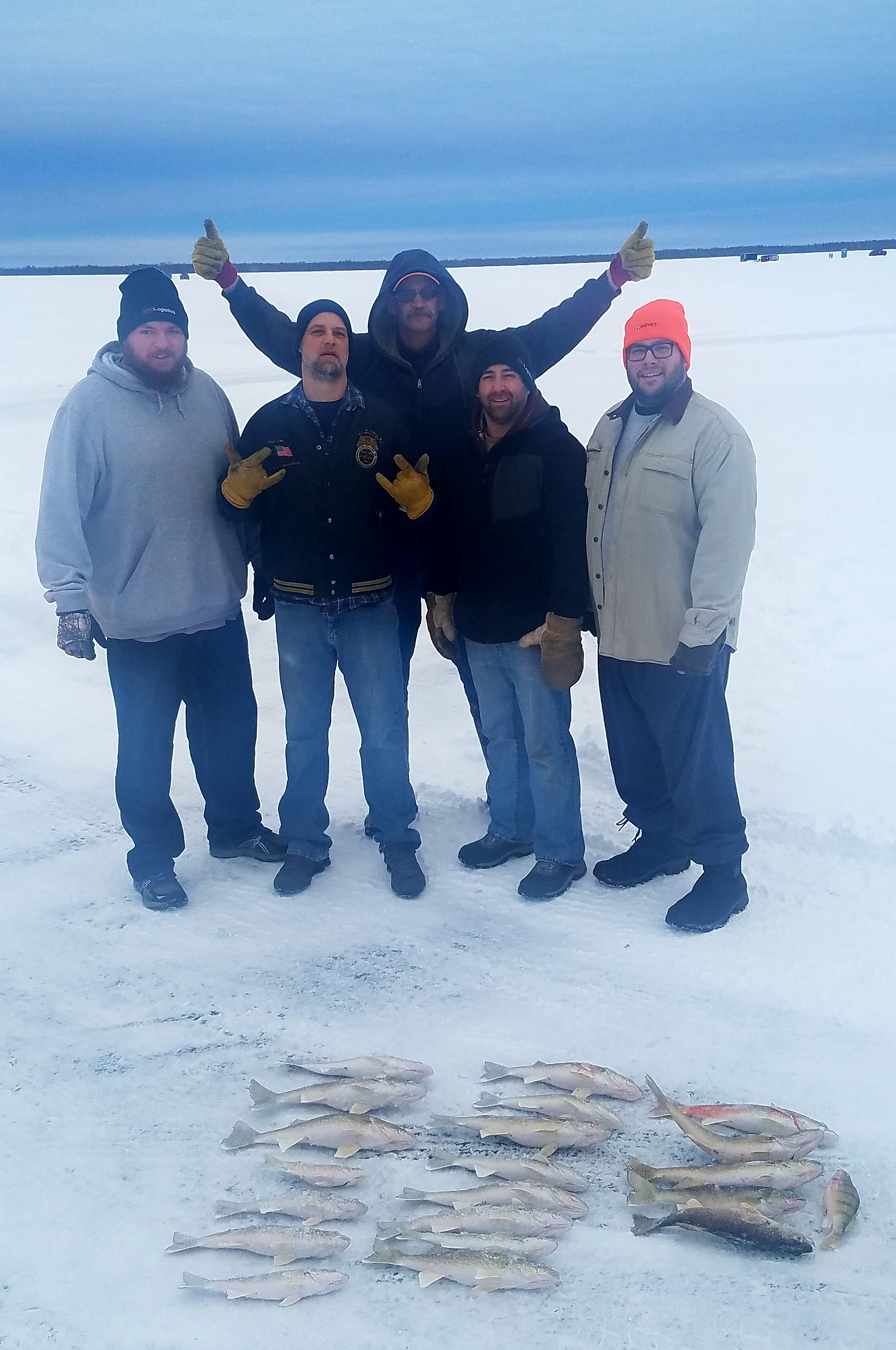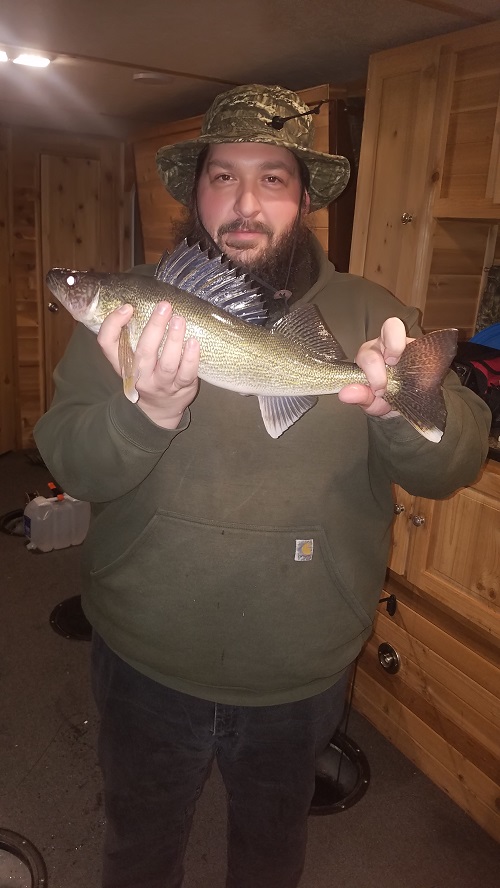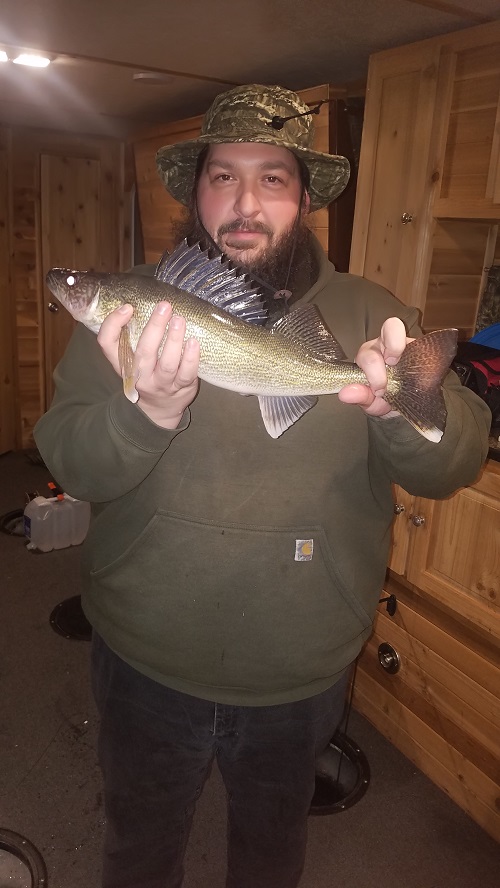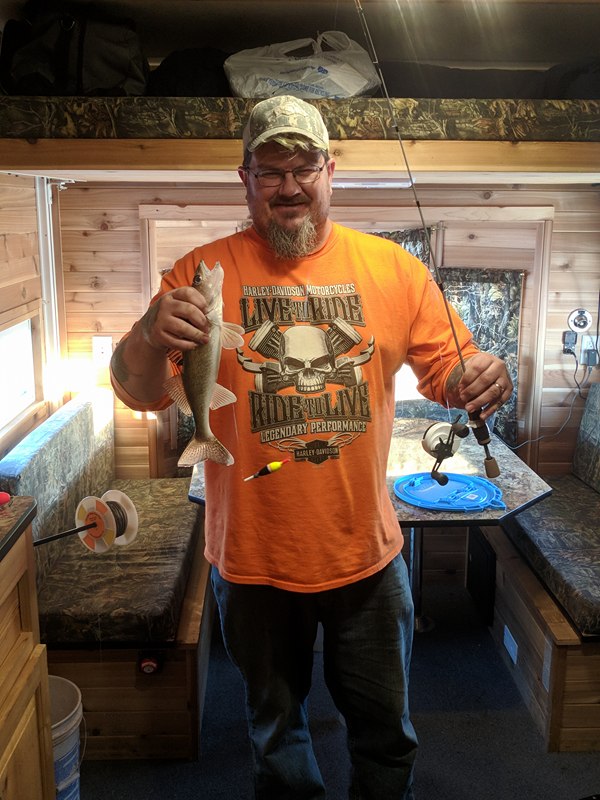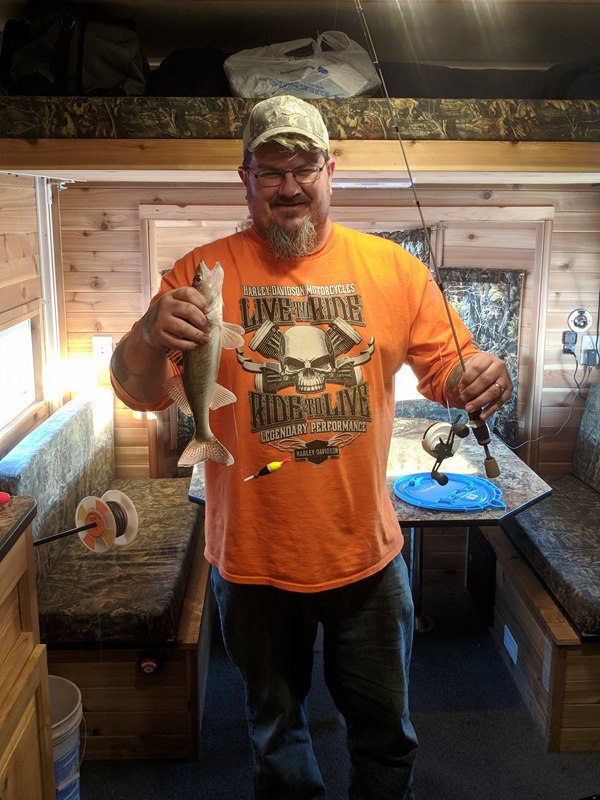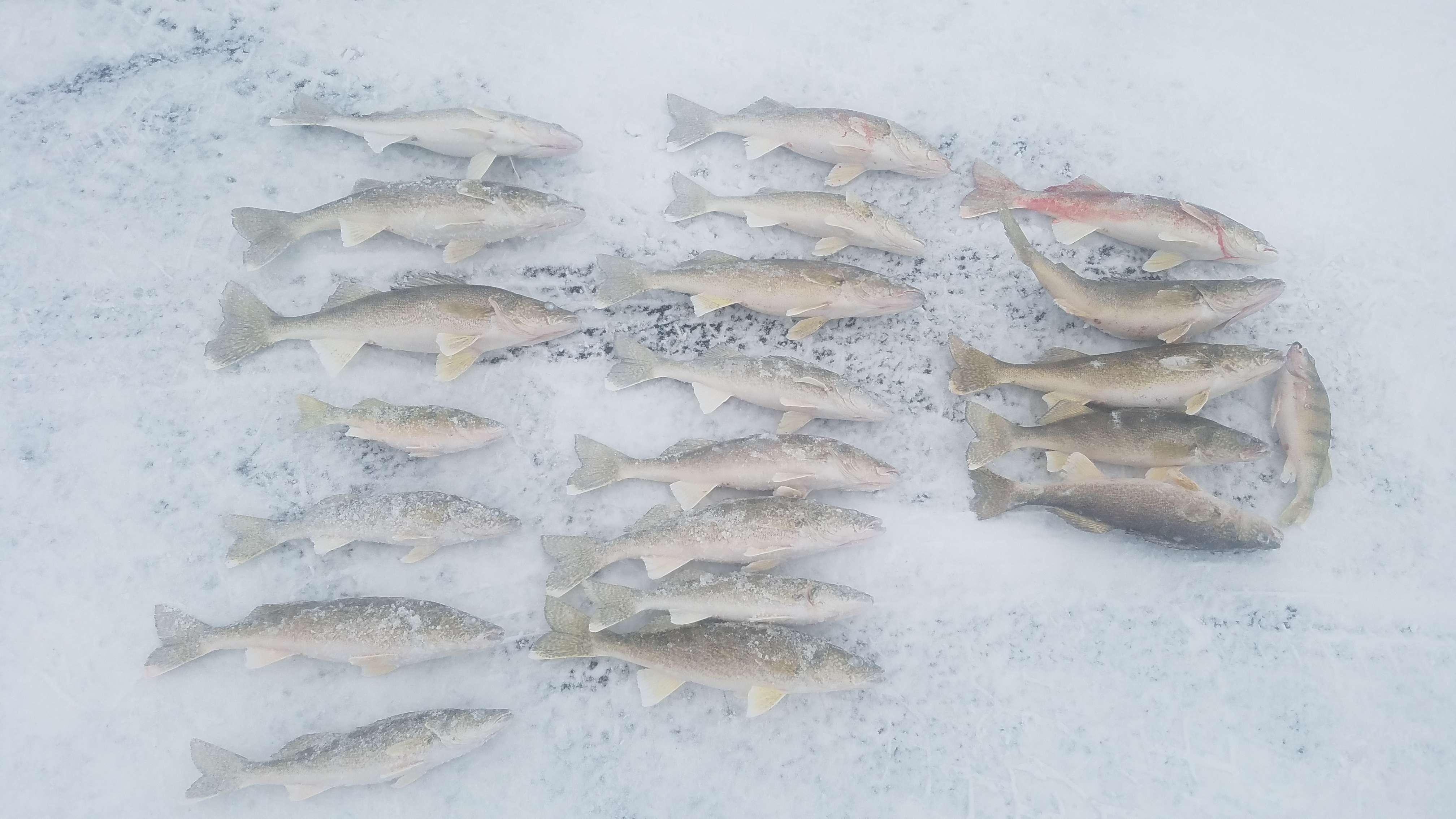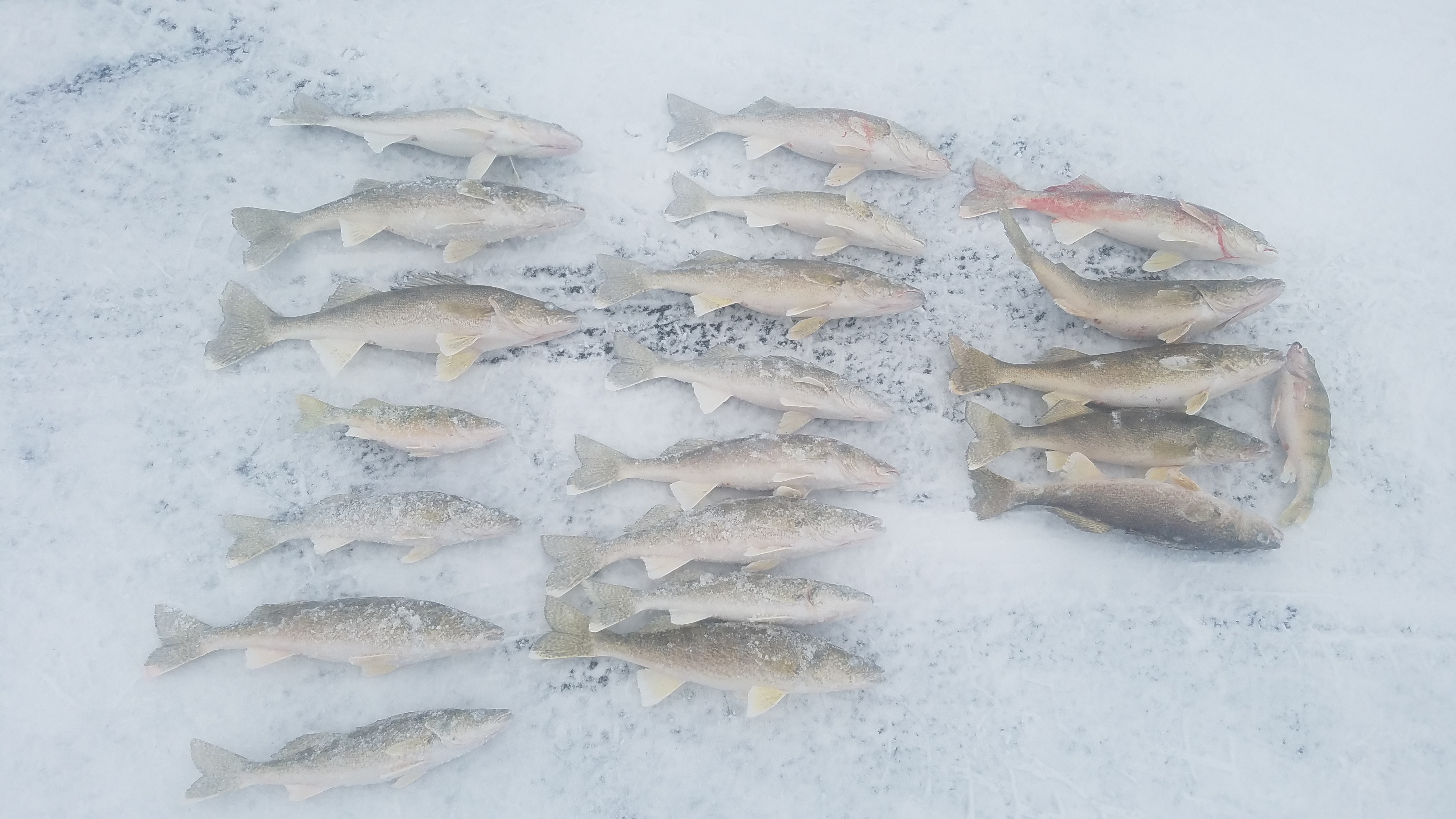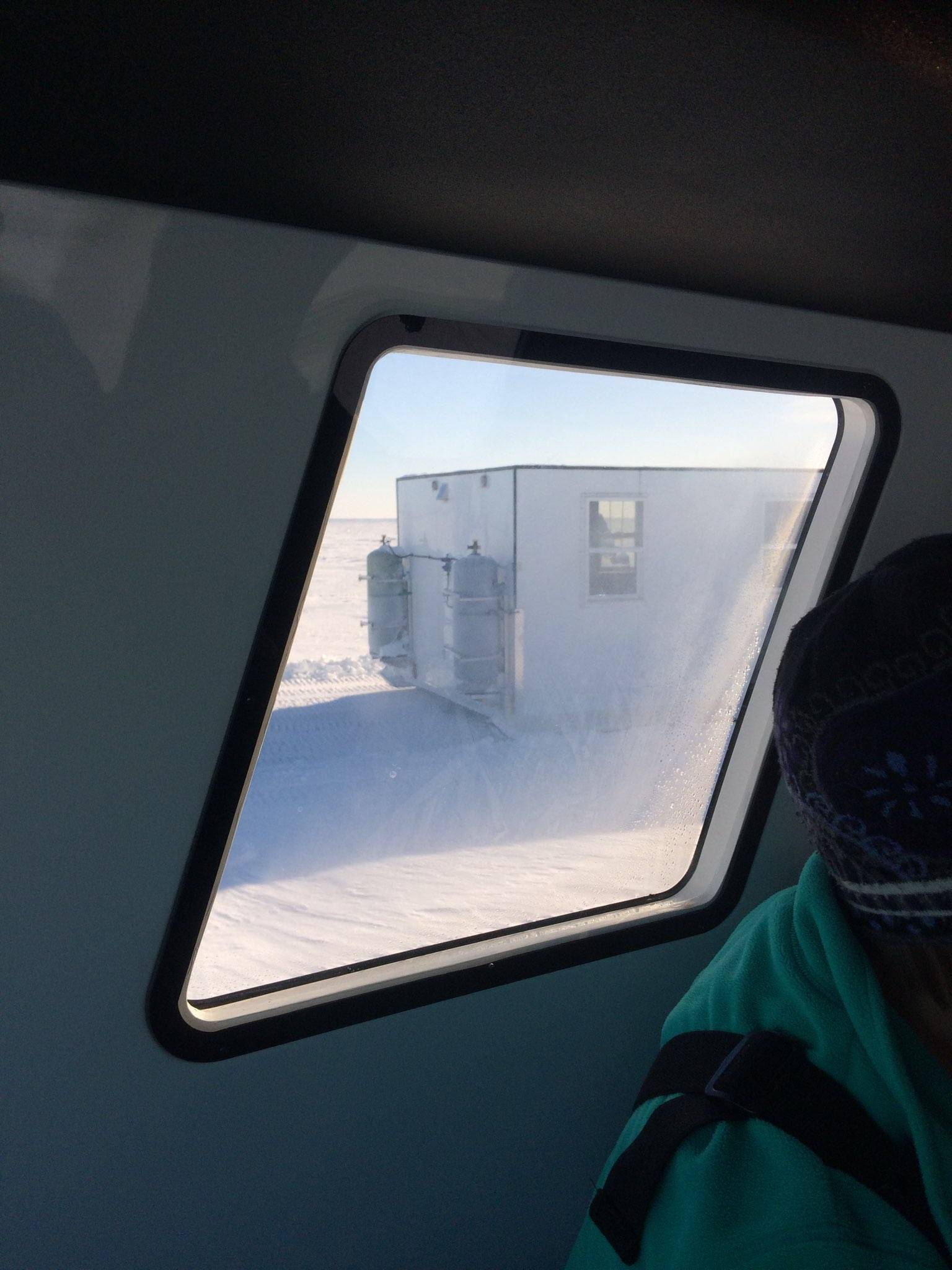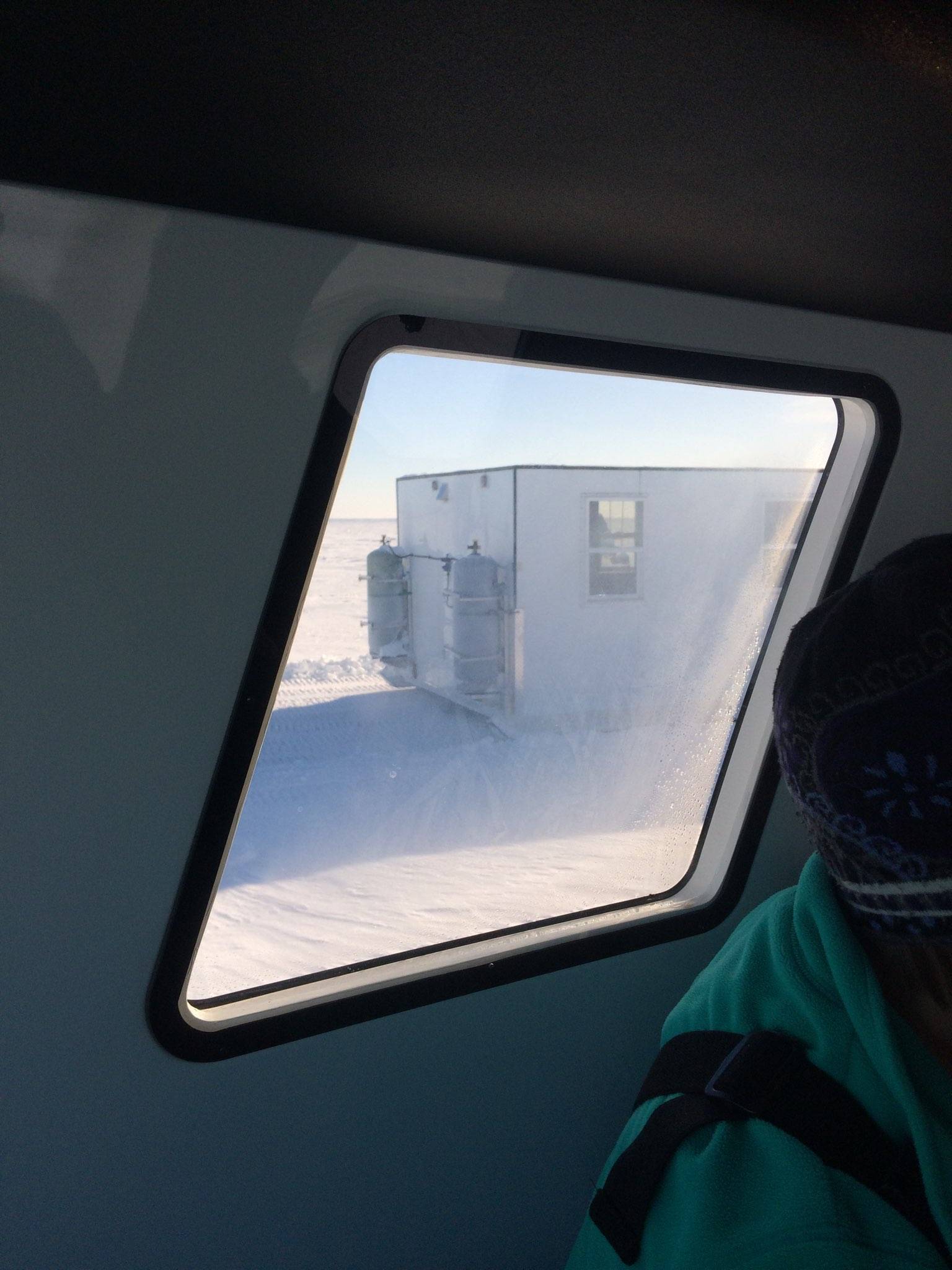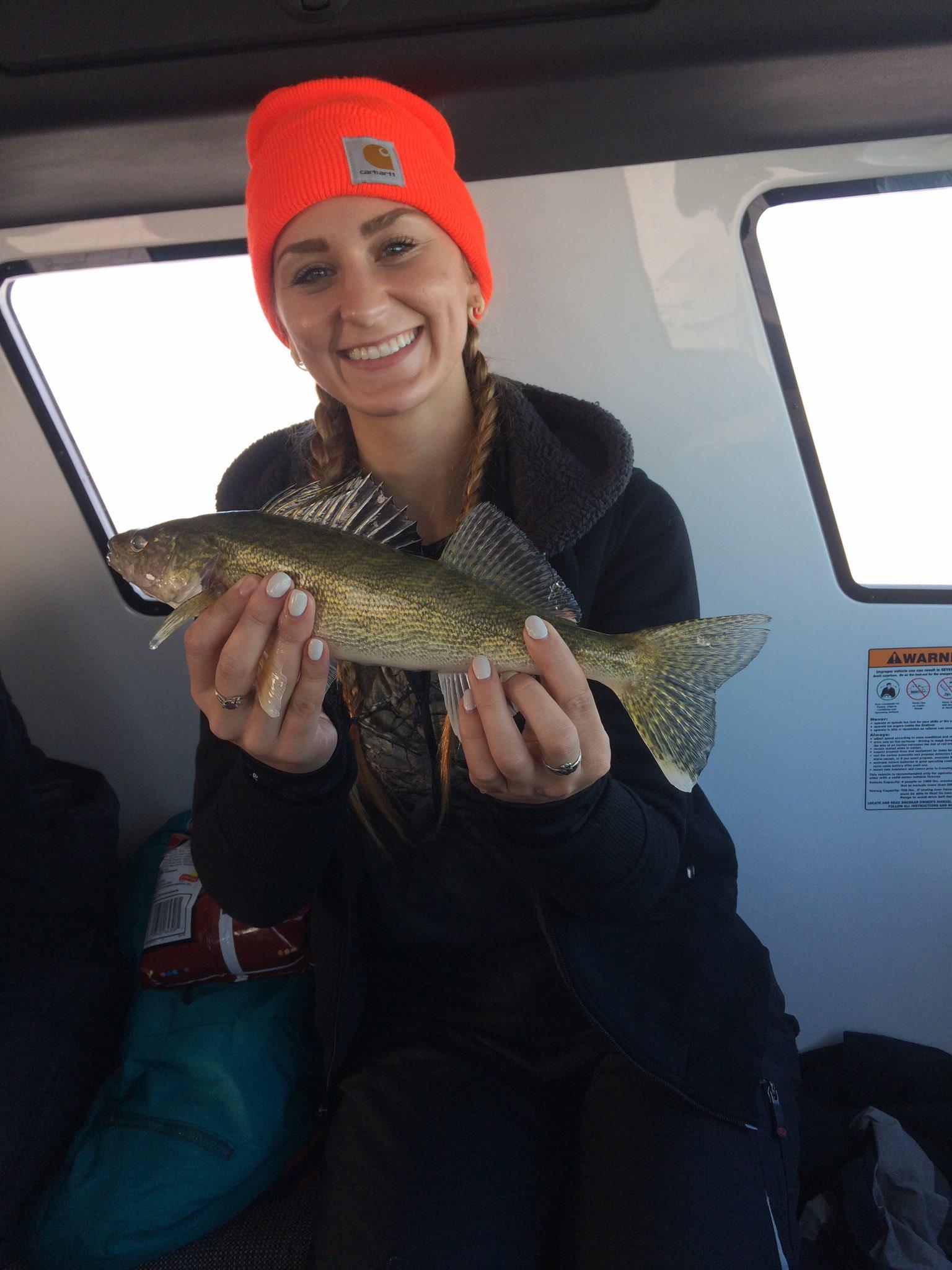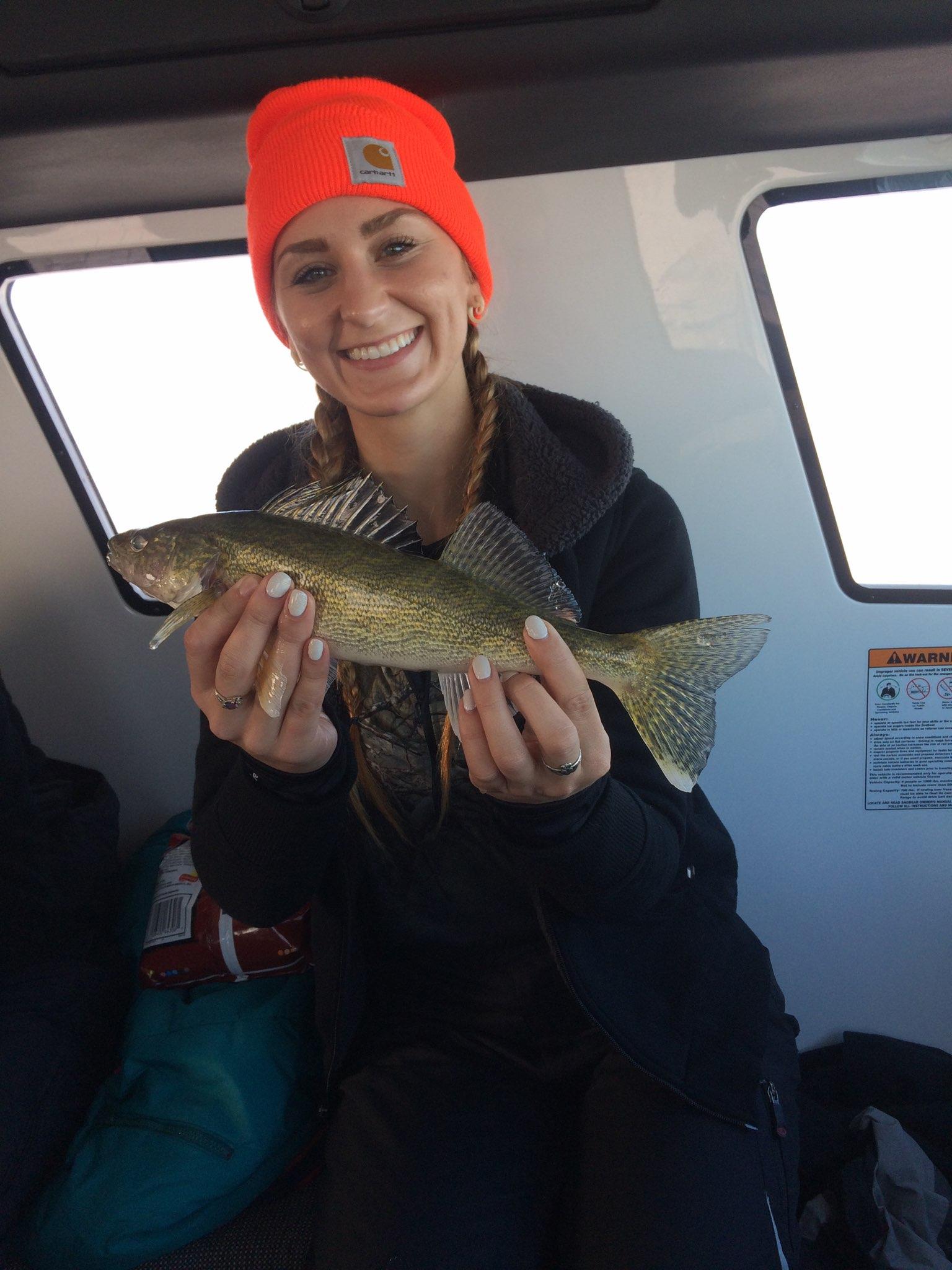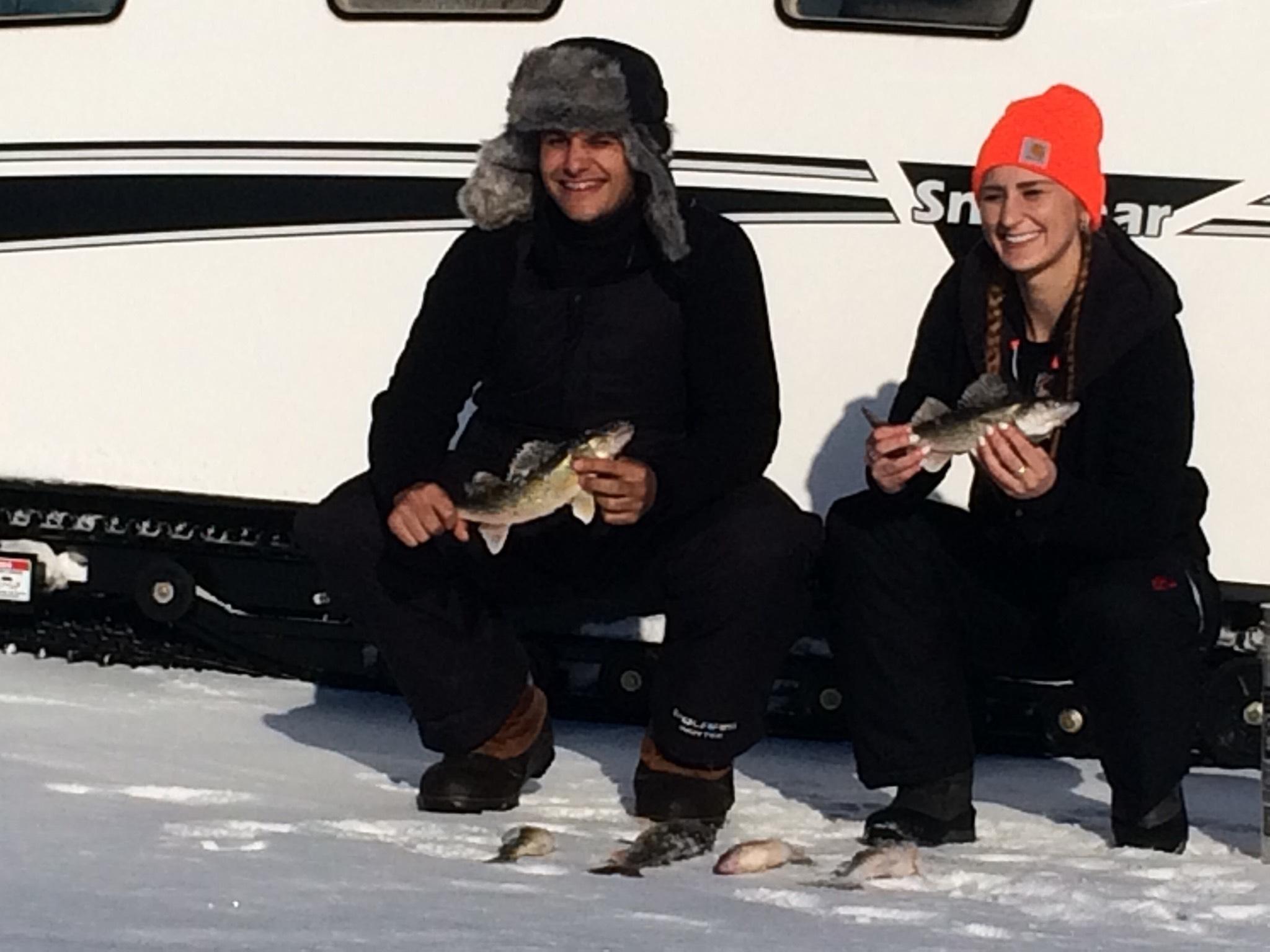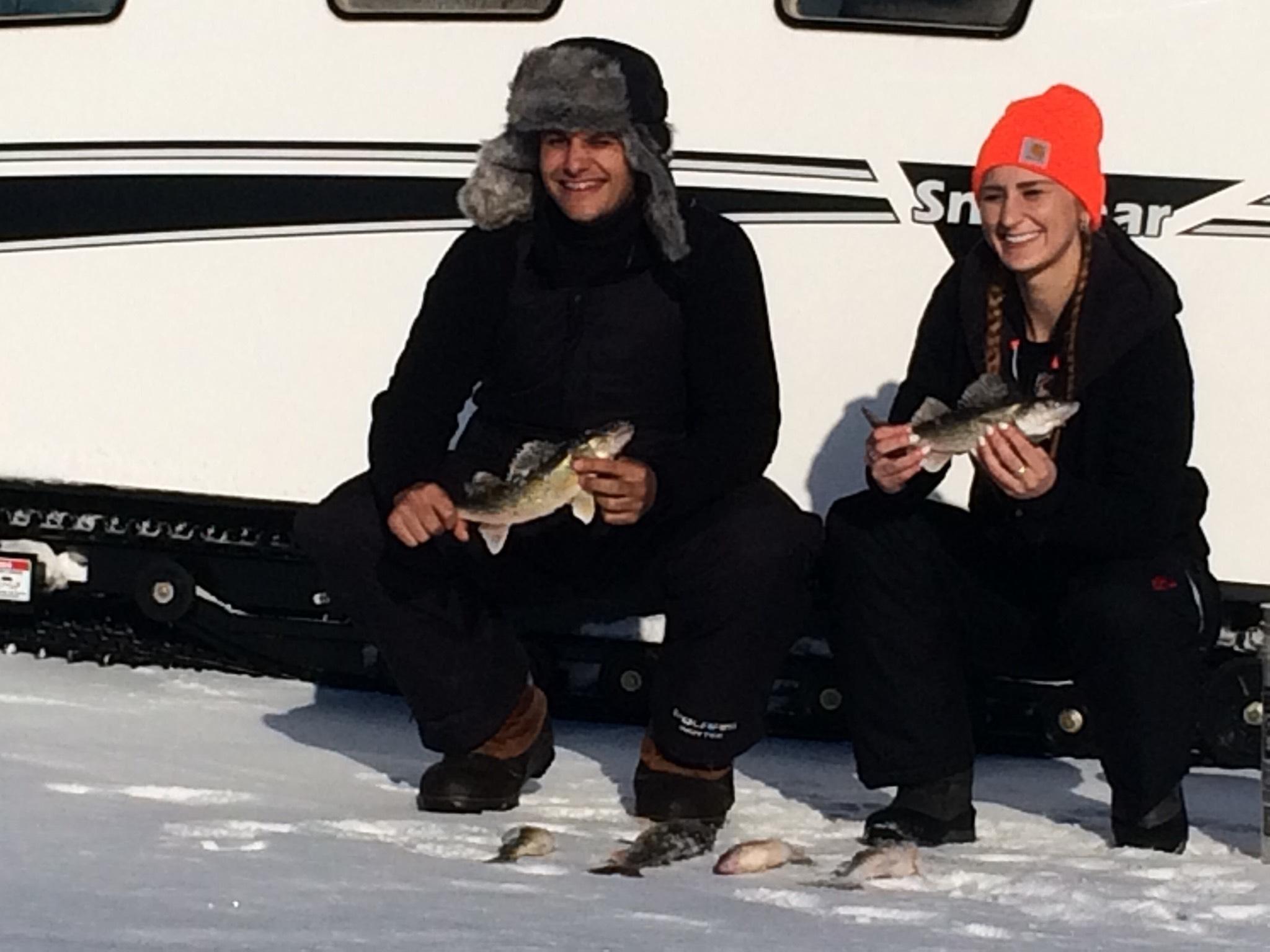 https://chartered-rentals.com/wp-content/uploads/2013/10/chartered-rentals-logo.png
0
0
CharteredRentals
https://chartered-rentals.com/wp-content/uploads/2013/10/chartered-rentals-logo.png
CharteredRentals
2018-01-10 04:10:53
2018-01-10 04:29:54
1/6/2018 – 1/9/2018 Fishing remains good!