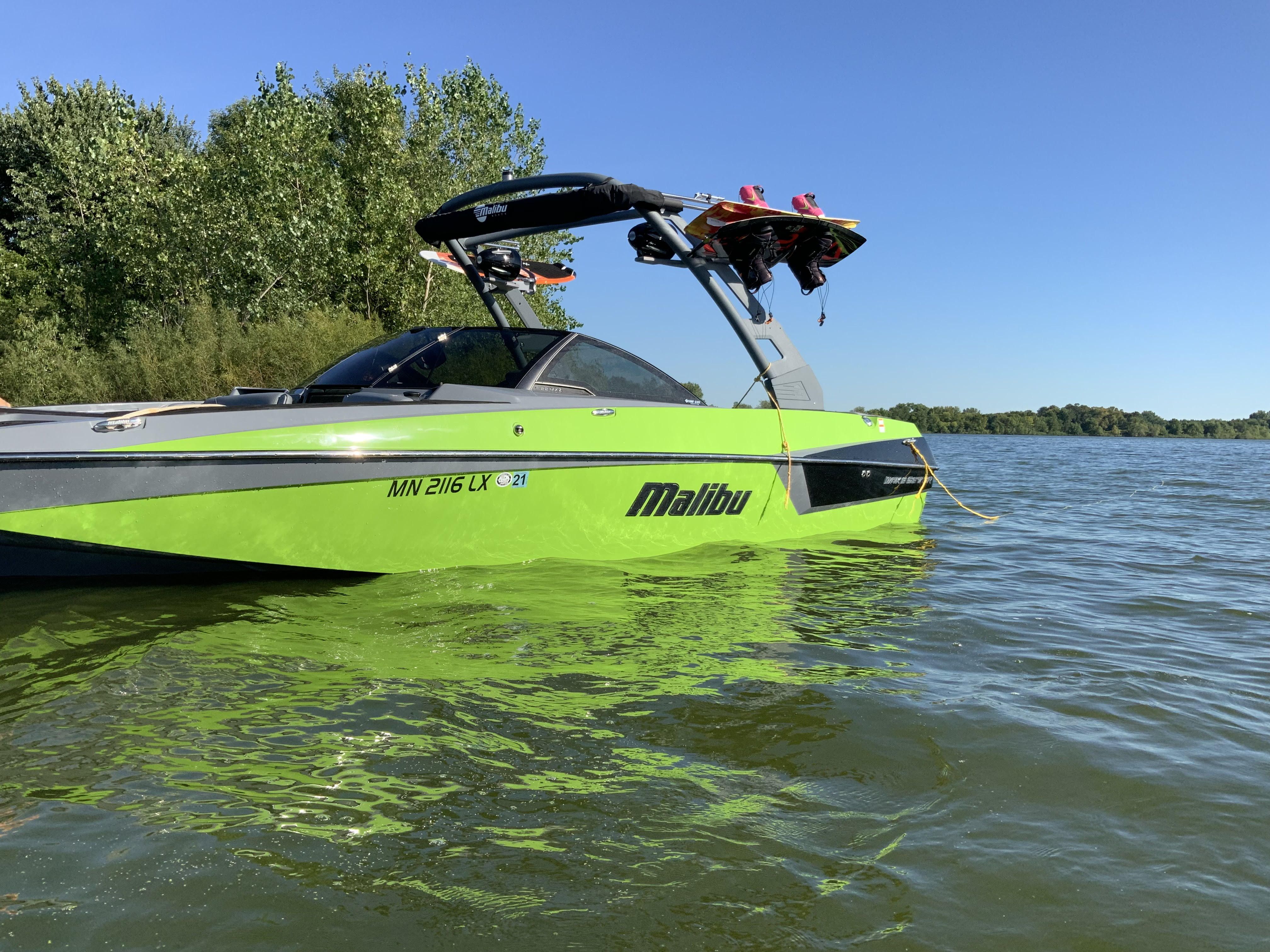 Our captain provides the best experience for you and your friends behind the best Wake board and Surfing boat in the world! We meet you at the lake! We provide wake boards and surfboards! We can take up to 13 riders aboard.
Full Day sun rise to sunset $1099
Package deal fly boarding, wake boarding, hover boarding, wake surfing, and wake skating all day you and your friends for $1699.